Learn to Identify Wetland Plants
Apr 20, 2022, 15:34 PM by CCC Staff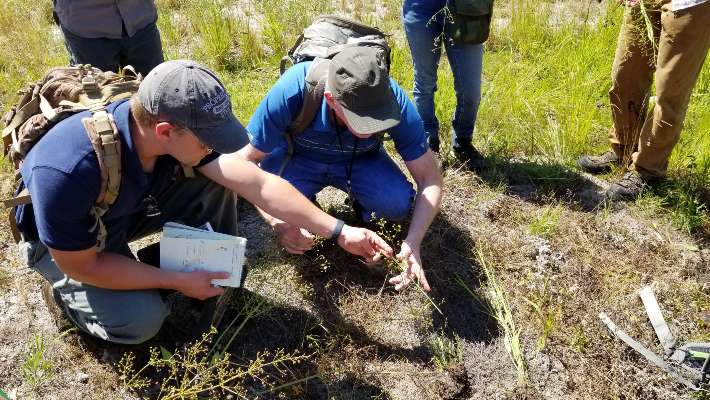 OREGON CITY - Learn how to identify wetland plants at a workshop offered by the Clackamas Community College Environmental Learning Center.
This intermediate-level workshop is designed to improve the ability of field staff to identify common species of wetland plants (both dicot and monocot) through the use of botanical keys. The course will be held May 19 and 20 at the Environmental Learning Center on the college's Oregon City campus.
Participants will learn how to:
Accurately identify common wetland plants in the region
Identify selected plant families
Properly use botanical keys to identify plants
Identify tools to aid in plant identification
The cost of the workshop is $380, and a limited number of scholarships are available. To learn more and register, visit Wetland Plant Identification Workshop on Eventbrite. For questions, email Renee Harber at rharber@clackamas.edu.
Clackamas Community College is located at 19600 Molalla Ave., Oregon City.
About The Environmental Learning Center
The Environmental Learning Center has a rich history as an educational resource for Clackamas Community College, regional schools, industry and the community. Located on the former site of a Smucker's processing plant, the center was created to demonstrate what people could do to reclaim industrial sites, address stormwater issues, and restore wildlife habitats in urban areas. Each year thousands of people visit to explore the 5-acre site and learn about watershed health. The site serves as an important stormwater facility for the college campus and provides critical wetland habitat for resident and migratory birds, such as great blue heron, wood duck and merganser.