Connections with Business and Industry (CBI)
Connections with Business and Industry

Clackamas Community College's Connections with Business and Industry (CBI) provides a comprehensive business support network to help clients get the tools, staffing, training and resources they need to succeed. Whatever your business needs to grow and thrive, Connections with Business and Industry can partner with you to find a custom solution.
Contact Our Team
Connections with Business and Industry
How can Connections with Business and Industry serve you?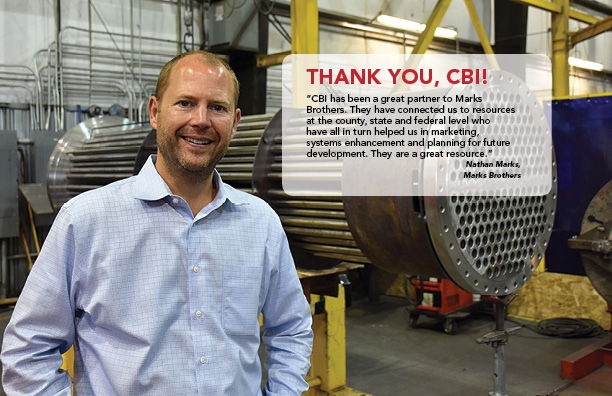 From training and professional development opportunities to finding a skilled workforce or creating strategies for business growth, CBI is here for you.
Together, you and your CBI partners will find creative solutions to all your business needs, and because we're part of Clackamas Community College, you'll have the benefit of 50-plus years of quality job training experience at your fingertips. Some coursework even qualifies for college credit.
How is CBI different than consultants and coaches?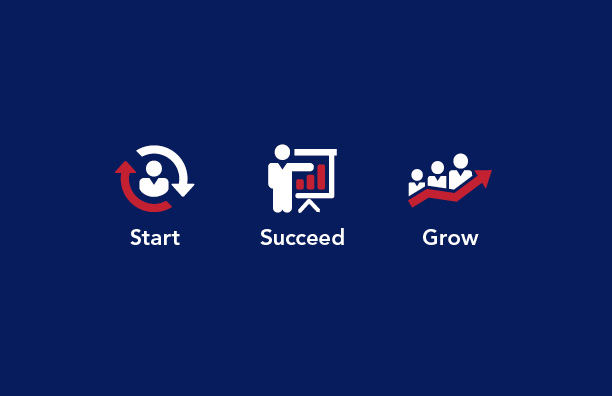 Connections with Business and Industry differs from small-business consultants or online coaches in that our approach is all about your business and your needs. There is no one-size-fits-all package. We build a relationship with you and connect you with tailored solutions.
Why invest in expert business solutions?
When it comes to your bottom line, investing in your business is the best way to grow. Not only can business solutions improve your company's morale and efficiency, they can save you money in the future. In some cases, we can help you access alternative funding options like grants and on-the-job training dollars.
Services for Clackamas business owners:
Customized recruitment
New-hire on-the-job training
Business expansion strategies and counseling
Downsizing or market change support services
Professional development and training solutions for your workforce.