Welcome to Human Resources at CCC
Whether you are a current employee or considering applying, we hope you'll find Clackamas Community College to be a welcoming, supportive environment where you can learn and grow. In the Human Resources division, you will find helpful information about job opportunities, salaries, benefits, professional development opportunities, diversity initiatives and more.
CCC is proud of its success in creating a strong team of qualified people dedicated to meeting the educational and workforce needs of our service district. We encourage employment applications from a diverse pool of applicants and offer fair and equal employment opportunity. The college encourages applications from all qualified applicants.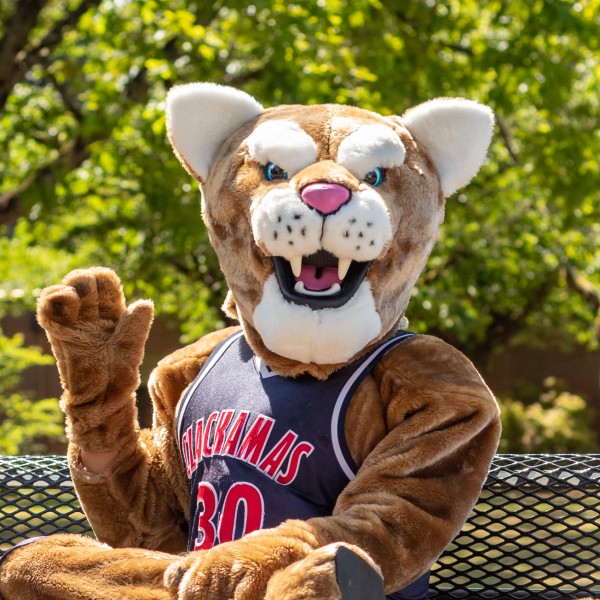 Contact Human Resources
19600 S Molalla Ave, Oregon City, OR 97045
For employee verifications, please send them to payroll@clackamas.edu or call 503-594-3304 for assistance.
For internal employee requests, please go through the Service Desk.