Future Students
Clackamas Community College is home to small class sizes, faculty who are experts in their fields, 11 sports teams and tons of clubs to match your interests. It could be your home, too. CCC is a great value, whether you're interested in any of our 90 career technical programs that can get you career-ready in a year or two, or if you want to get an affordable jumpstart on your university education.

If you're looking for innovative, hands-on programs, instructors who care and one of the most affordable educations around, Clackamas could be perfect for you.
Learn more about CCC
Leave your information below and we'll contact you. Our friendly Welcome Center staff can answer your questions about enrolling at Clackamas.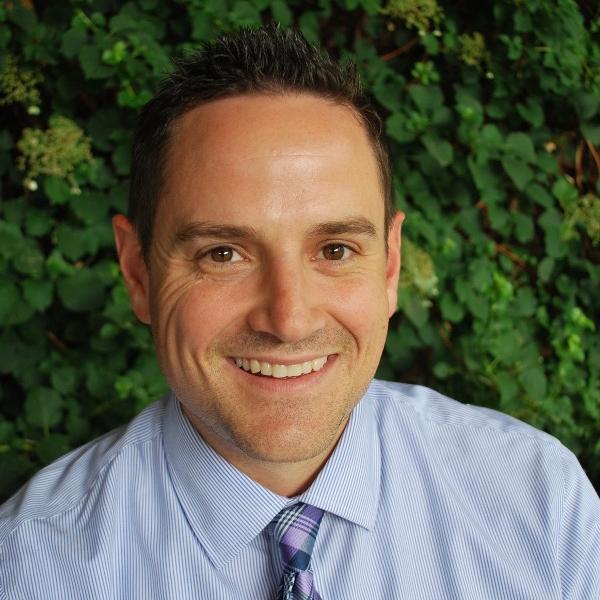 CAREER COACH INFO
Use our online tool to explore how a CCC degree can connect you with a great career. Learn about local job listings, salary projections, in-demand careers and more.
Explore Now