Financial Aid + Scholarships
Financial Aid + Scholarships
Financial aid is available to help you achieve your educational goals. The CCC Financial Aid office provides access to grants, scholarships, work-study and loans to help pay for school. You must fill out the FAFSA or ORSAA application (if applicable), each year you attend college to qualify to receive financial aid. The FAFSA and ORSAA open on Oct. 1 each year and must be completed annually. Please see Admissions and Financial Aid below for eligibility requirements.
Complete your FAFSA/ORSAA application as early as possible and add CCC's school code (004878). Once completed, it can take up to a week to electronically process into our system; watch your CCC student email and Self Service for your next step directions. For help filling out your Application, visit the Financial Aid Resource Lab.
---
The Financial Aid application process
Log in to your email through myClackamas. Check your email weekly for requests for information from the financial aid office. Monitor Self-Service: detail into your Financial Aid portal to review any required document(s) and the status of your financial aid file.
Submit any requested document(s) as soon as possible; files are reviewed based on the date the last requested document is received.
An email will be sent to your myClackamas email address when your award offer is available for you to view. You will need to accept or reject any direct loans that are listed in your award offer.
Recommended financial aid timeline
To ensure your financial aid is ready at the start of the term, we advise that you file your FAFSA/ORSAA, and submit all requested documents to the Financial Aid office as soon as possible. You may submit your materials after any recommended timeline, but you will be responsible for any tuition and fees until your financial aid offer can be prepared.
| Term | Recommended Timeline |
| --- | --- |
| Summer Term 2023 | As soon as possible |
| Fall Term 2023 | June 26, 2023 |
| Winter Term 2024 | Sept. 25, 2023 |
| Spring Term 2024 | Jan. 8, 2024 |
Financial Aid Access and Eligibility
Fall term hours

Most college services are available Monday through Friday throughout the fall term.

For a detailed list of current student services hours, including remote and in-person services, visit the Student Resources webpage.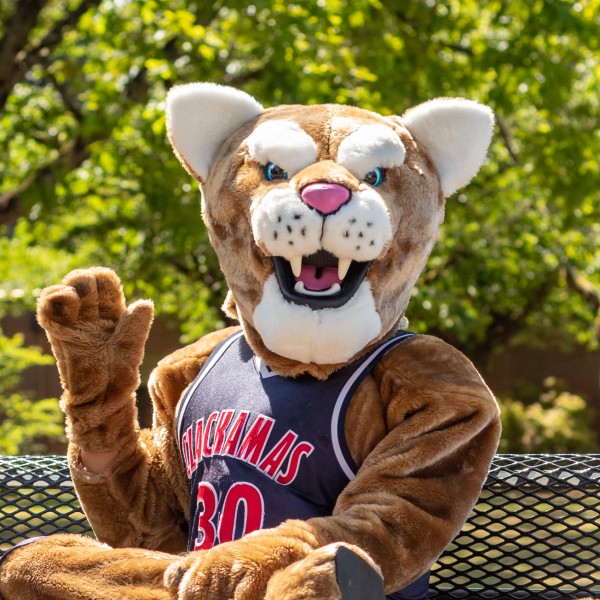 Contact Us
Oregon City, Wacheno Welcome Center
Office hours: Monday-Thursday, 9 a.m.-4 p.m.
Phone hours: Monday-Friday, 9 a.m.-4 p.m.

Financial Aid Resource Lab
On-campus, in-person drop-in hours: Monday-Thursday, noon-3 p.m.
Virtual drop-in hours: Monday and Wednesday, noon-3 p.m.
Appointment by request