Clackamas Community College Blog
Important FAFSA Deadline Tips
Oct 14, 2021, 11:10 AM by CCC Staff
If you're planning to attend college with the support of financial aid, there are some critical FAFSA deadlines you don't want to miss!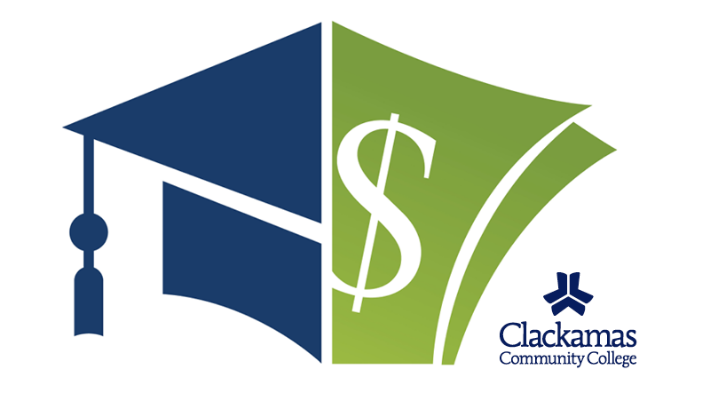 Deadlines are a normal part of college life. When it comes to receiving financial assistance to make college more affordable, missing the deadlines for the Free Application for Federal Student Aid (FAFSA) is literally a costly mistake.
Why is FAFSA Important?
You must complete the FAFSA to be considered for federal financial aid. You have to submit the FAFSA each school year to qualify for financial aid like grants, scholarships, federal work-study and federal student loans.
When are the FAFSA Deadlines?
The FAFSA opens Oct. 1 of every year. You have until June 30 of the following year to submit your application.
When you submit your FAFSA, the financial aid application will apply for the next school year. For example, the 2022-23 FAFSA opened Oct. 1, 2021, for students who plan to attend college during fall 2022. The application will close June 30, 2022.
There are three different deadlines for FAFSA that you need to meet:
College Deadline
FAFSA due dates vary from college to college. Make sure to check a college's financial aid webpage(s) for deadline information. At Clackamas Community College, visit Financial Aid + Scholarships for deadline information.
State Deadline
Federal Deadline
The federal FAFSA due date is June 30 of each year.
Why You Should Submit Your FAFSA Application ASAP!
Applying early not only means you'll meet the various FAFSA deadlines, you also may get more financial aid opportunities before funding runs out. The sooner you apply, the better your chances are for receiving financial aid.
FAFSA Mistakes to Avoid
When it comes to the FAFSA, DON'T make these mistakes:
Wait too long to apply for FAFSA.
Assume you're not eligible because you or your family make too much money.
Think that the FAFSA is only for student loans.
Assume you can't appeal the financial aid packet you're offered after applying.
Believe you don't have to apply each year.
What about the Oregon Student Aid Application (ORSAA)?
The Oregon Student Aid Application (ORSAA) is for undocumented Oregon students, including students who have Deferred Action for Childhood Arrivals (DACA) status or Temporary Protected Status (TPS).
Like FAFSA, ORSAA also opens Oct. 1 of each year.
Eligible undocumented and DACA students in Oregon can get help paying for college by filling out the ORSAA. Financial aid for undocumented and DACA students includes tuition reduction, grants and scholarships.
Get FAFSA/ORSAA Support from CCC's Financial Aid and Scholarships Department
Are you interested in attending Clackamas Community College? If you have questions about FAFSA or ORSAA, we can help! Future students, as well as community members, can schedule a free virtual appointment with our Financial Aid Resource Lab staff to get one-on-one support with the financial aid process.