Multicultural Center
Purpose Statement
The Multicultural Center celebrates the diversity of our students and staff, and provides support services and educational opportunities to our college community. We strive to bring awareness and support for all underrepresented groups at Clackamas Community College, including international students, students from racial and ethnic minorities, undocumented students, first-generation students, and LGBTQIA+ students. The Multicultural Center educates the college community about different cultures through monthly events and activities. Students from underrepresented populations are especially encouraged to join a leadership role within the Multicultural Center and use the center as a safe and welcoming space to gather, study, pray and learn.
Value Statement
The Multicultural Center values all peoples of the world, both as individuals and in community. We encourage individuals to explore the world and in doing so, learn more about themselves and others. In our space, we value mutual respect, communication and international understanding which celebrates a dynamic global perspective.
Goals
Encourage minority leadership engagement
Establish a safe and confidential place for students to gather, study, pray and learn
Provide services and support for underrepresented populations
Educate the college and community about different cultures through monthly events and activities
Promote awareness of the positive value of cultural diversity
Ensure that students have varied opportunities available through which to immerse themselves in diverse cultures
Coffee Day

Stop by the Multicultural Center during Welcome Week to taste coffee from three different local vendors, and learn the history of coffee.

Indigenous Peoples' Day tabling

Visit the Multicultural Center at Clackamas County's Indigenous Peoples' Day celebration, hosted at the Environmental Learning Center at CCC.

Dead of the Day Altars

The Multicultural Center puts up Day of the Dead altars at all three CCC locations for students, staff, and faculty to leave offerings, pictures, and remembrance for their passed loved ones.

First Generation College Student Day

Join us in celebrating all our first generation college students by getting a cookie and connecting with staff and faculty who are ready to help you succeed in all your academic pursuits!

Trans Day of Remembrance

The Multicultural Center will be setting up altars at Oregon City and Harmony campuses, as well as hosting a candle vigil and name reading on Oregon City.

Yule Ball

The Multicultural Center is partnering with Associated Student Government to host a Harry Potter-inspired Yule Ball to celebrate the end of the term. Come dressed in your finest, or whatever you happen to put on that day! Snacks, crafts, and dancing will be available.

Study Sessions

Join us in the Multicultural Center for lights snacks and warm drinks while you study for final week. Or, take a break and connect with classmates and peers, while celebrating the end of the term.
Lunar New Year

Join us on Monday, Jan. 23 to learn about and celebrate the Lunar New Year. We'll have bamboo plants and red envelopes for you to pick up in the Wacheno Welcome Center, Oregon City Campus.





Black History Month

The Multicultural Center is celebrating Black History Month all month long! Check back here in January once a schedule of events has been finalized.




Events for spring term
Check back in March for more spring term events information or visit the MCC Instagram account for our most up-to-date programming schedule.
Gallery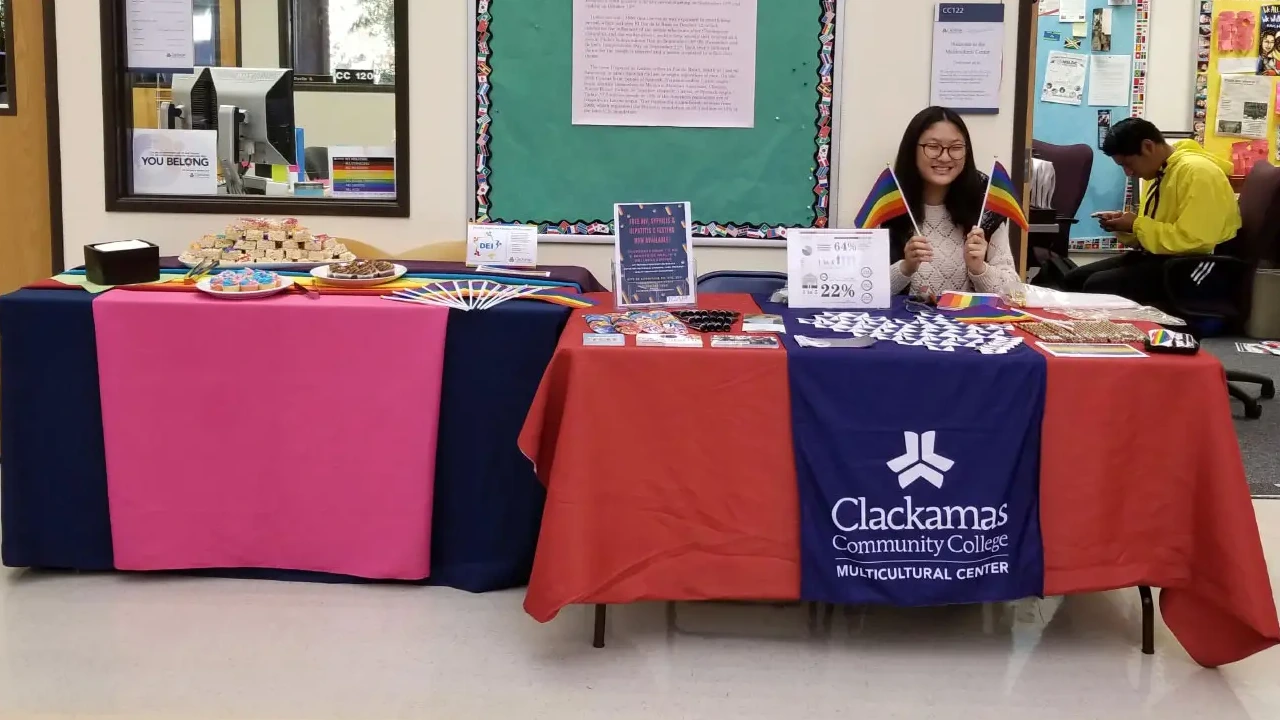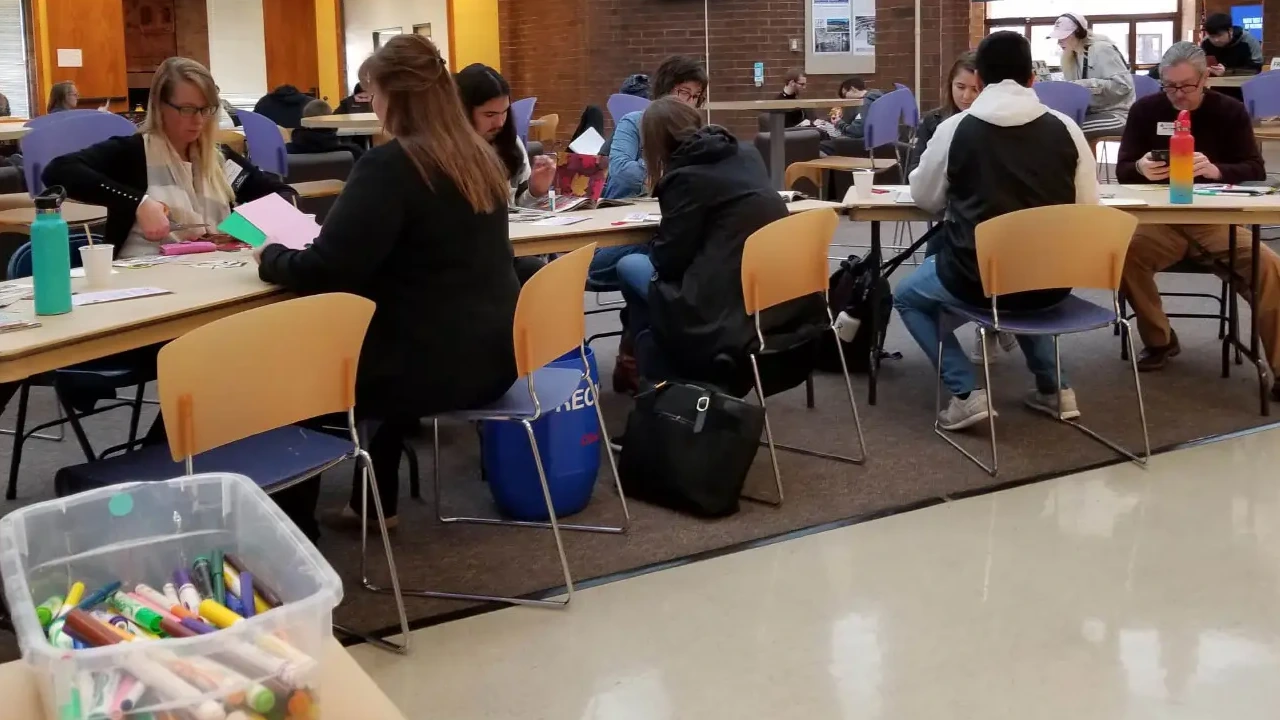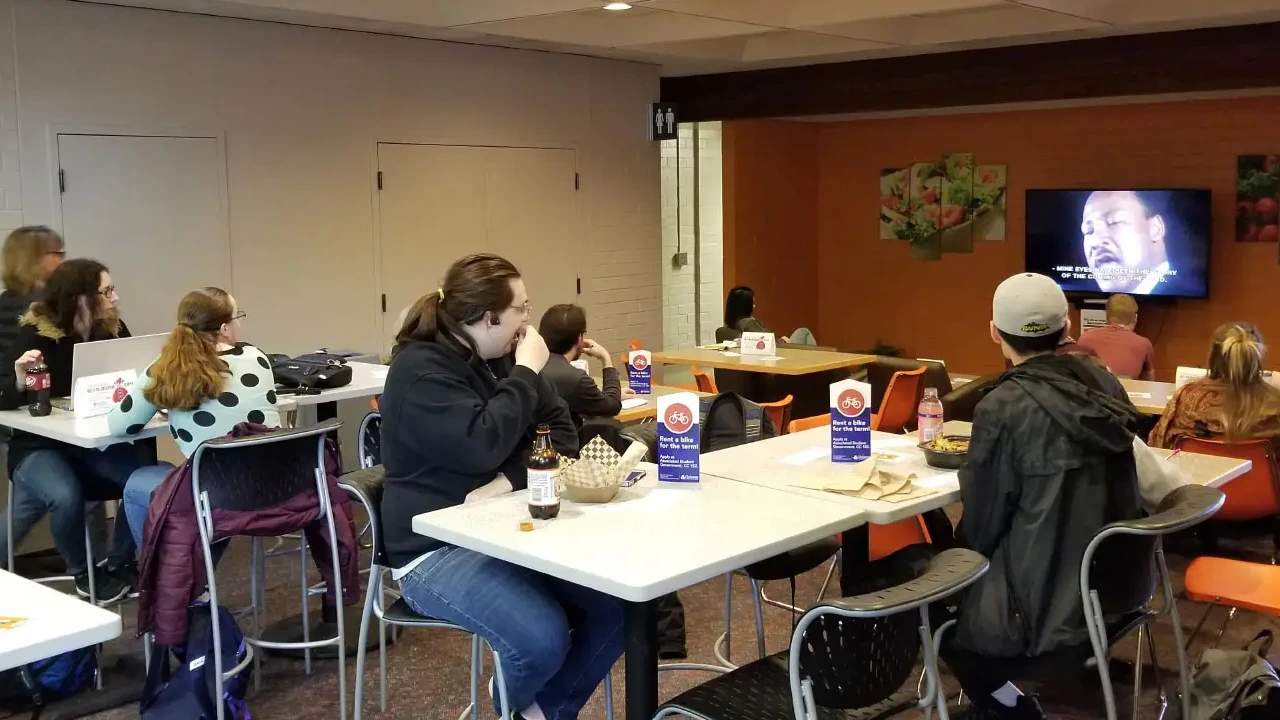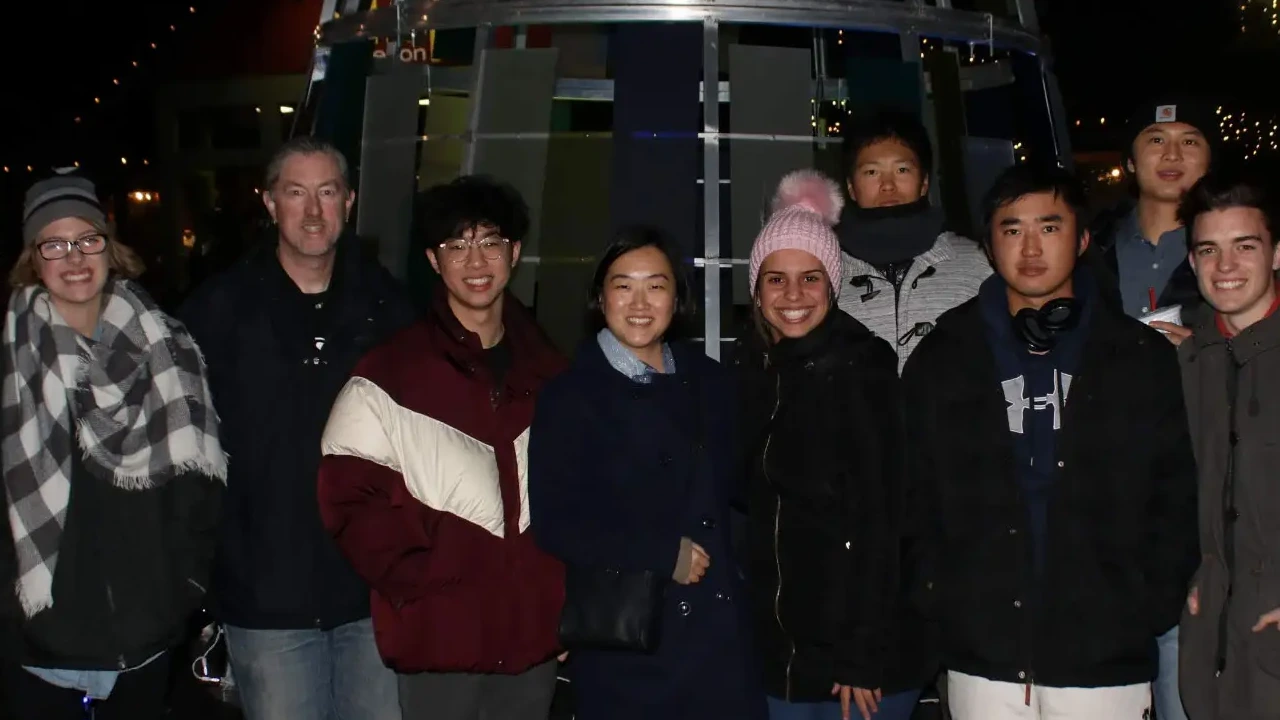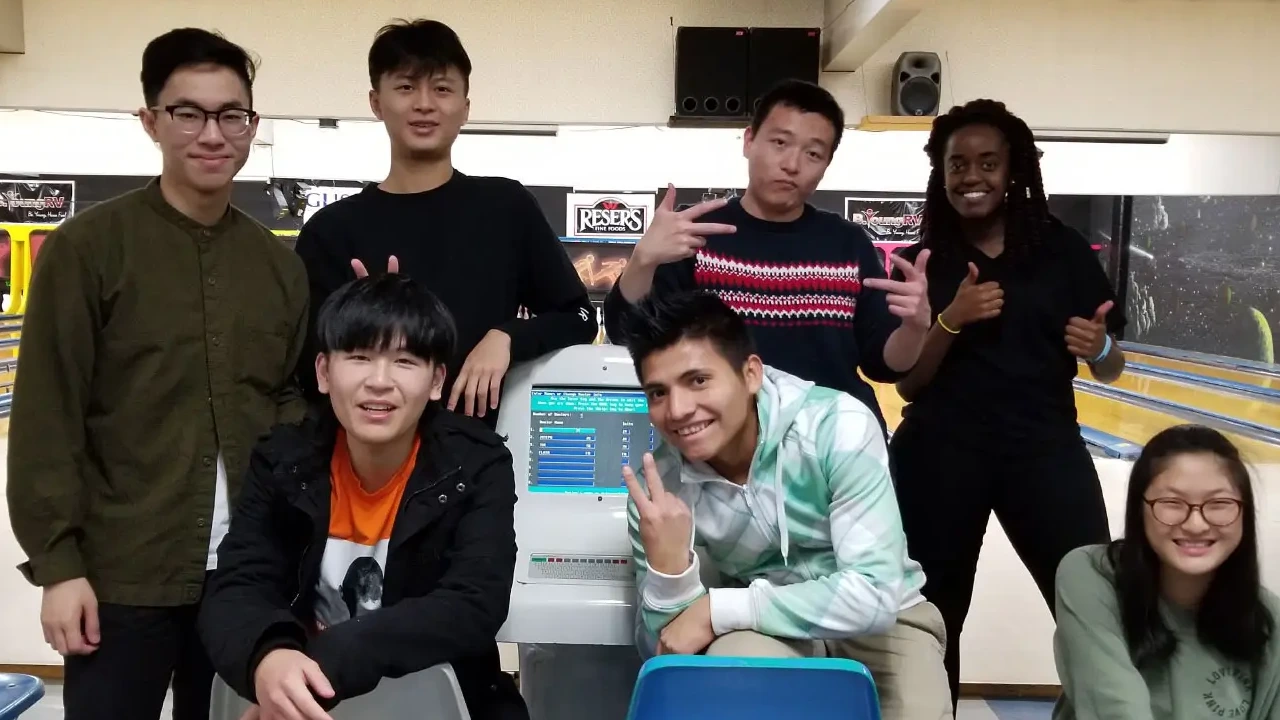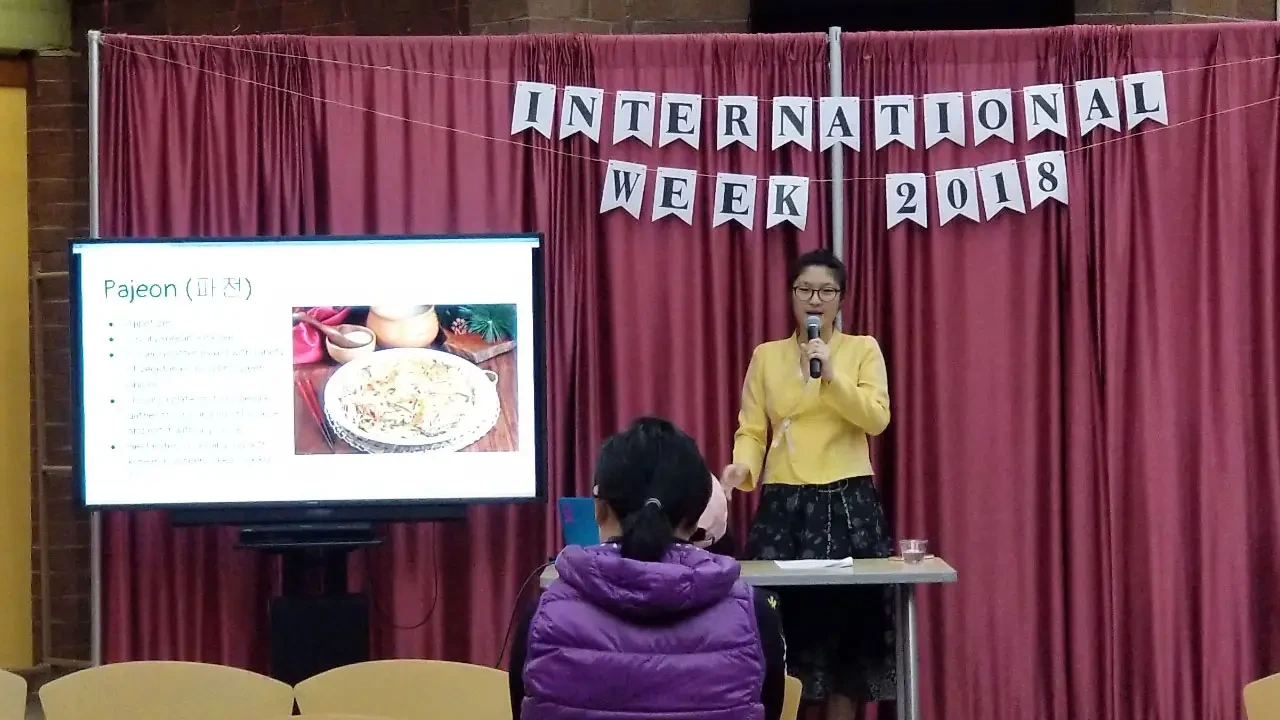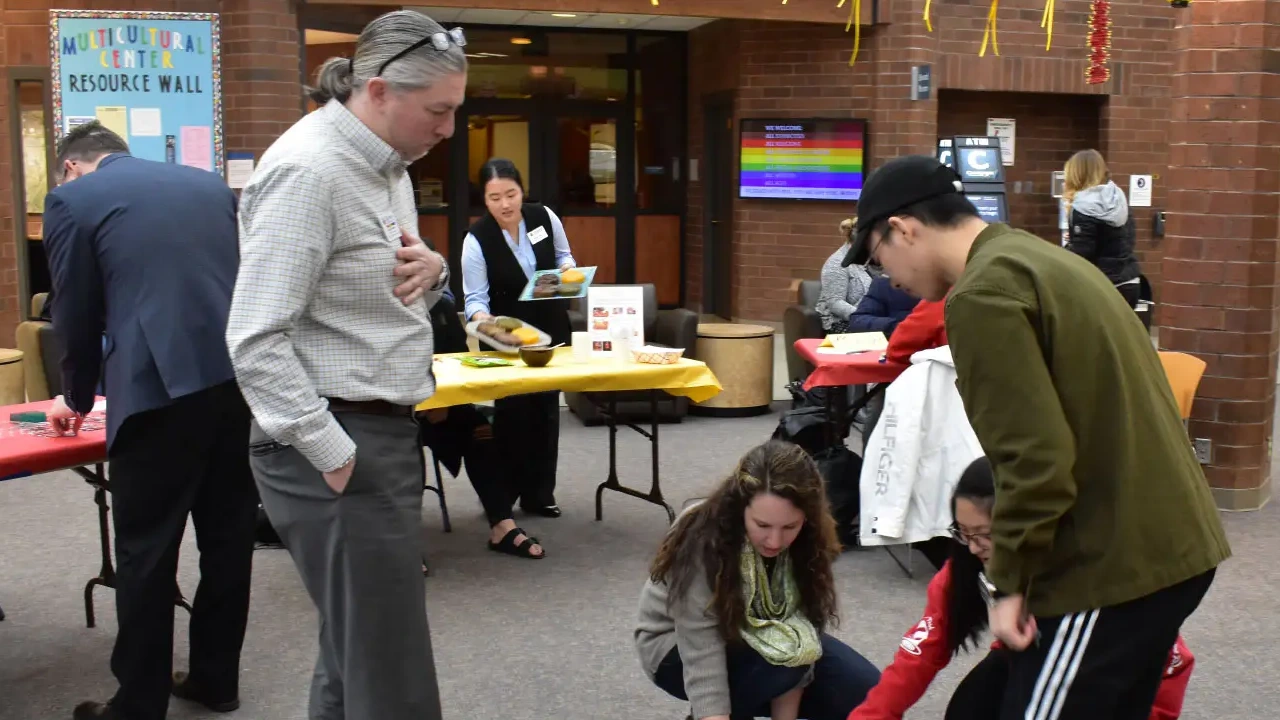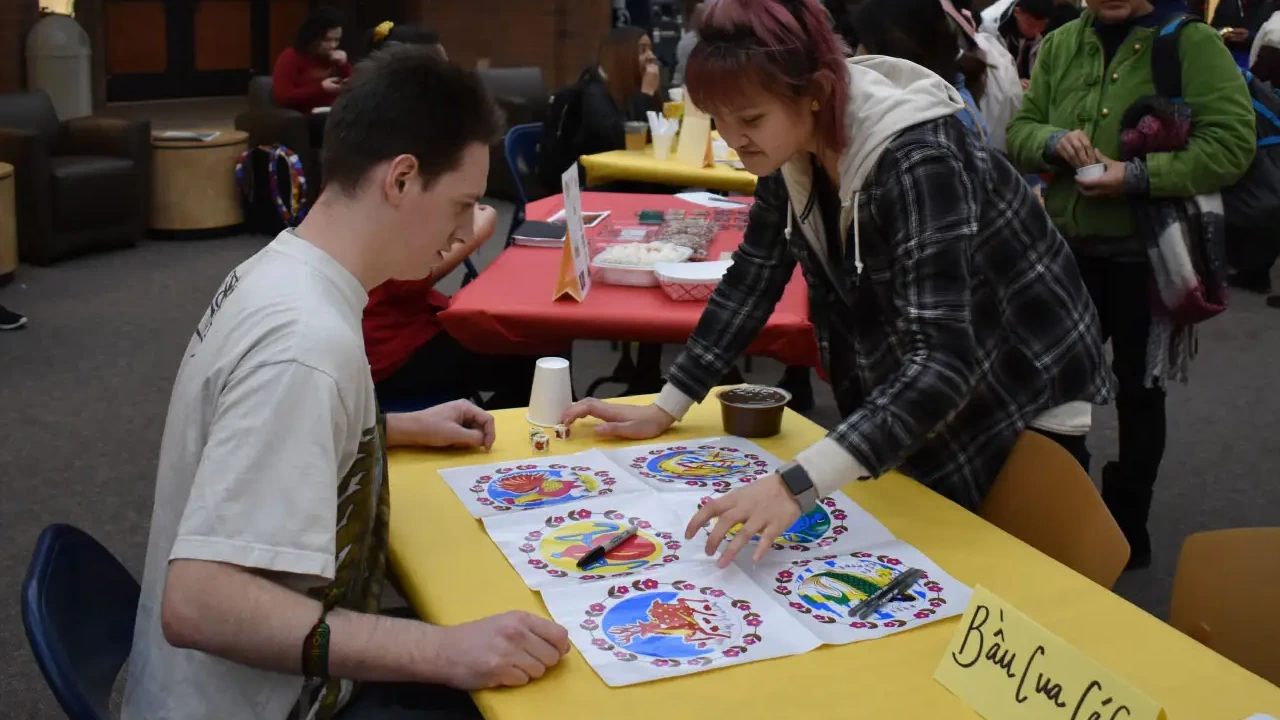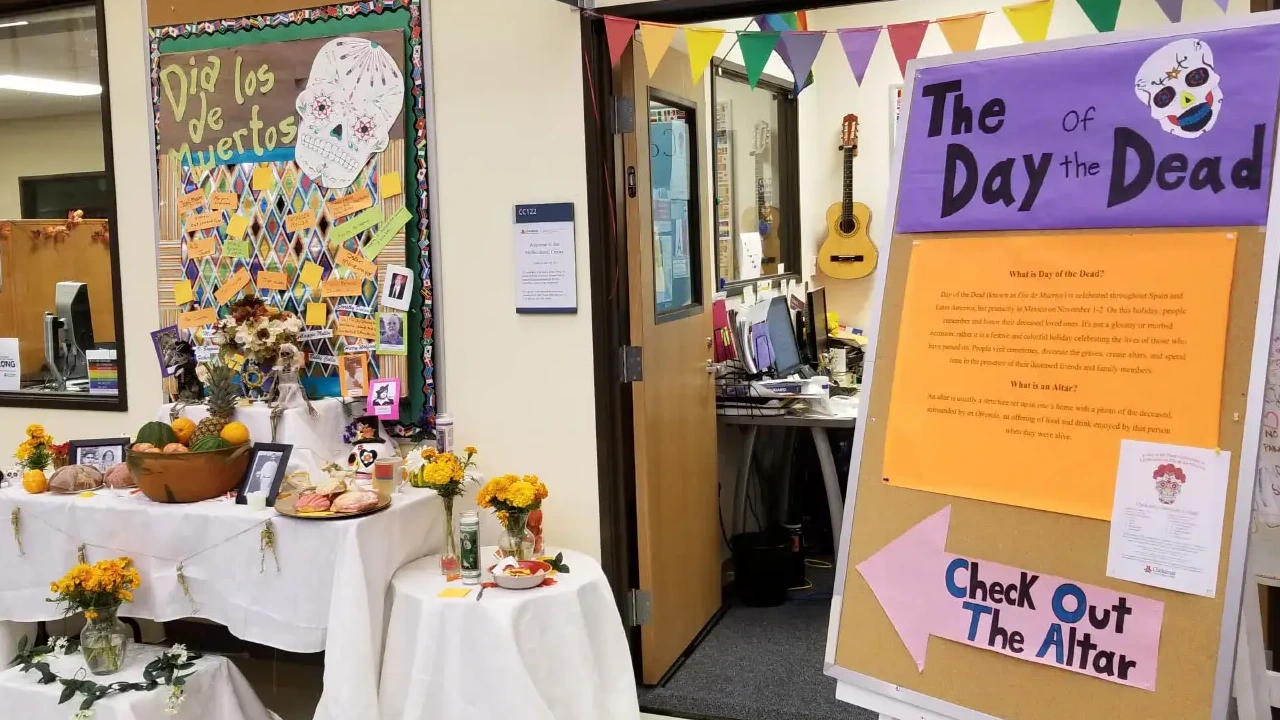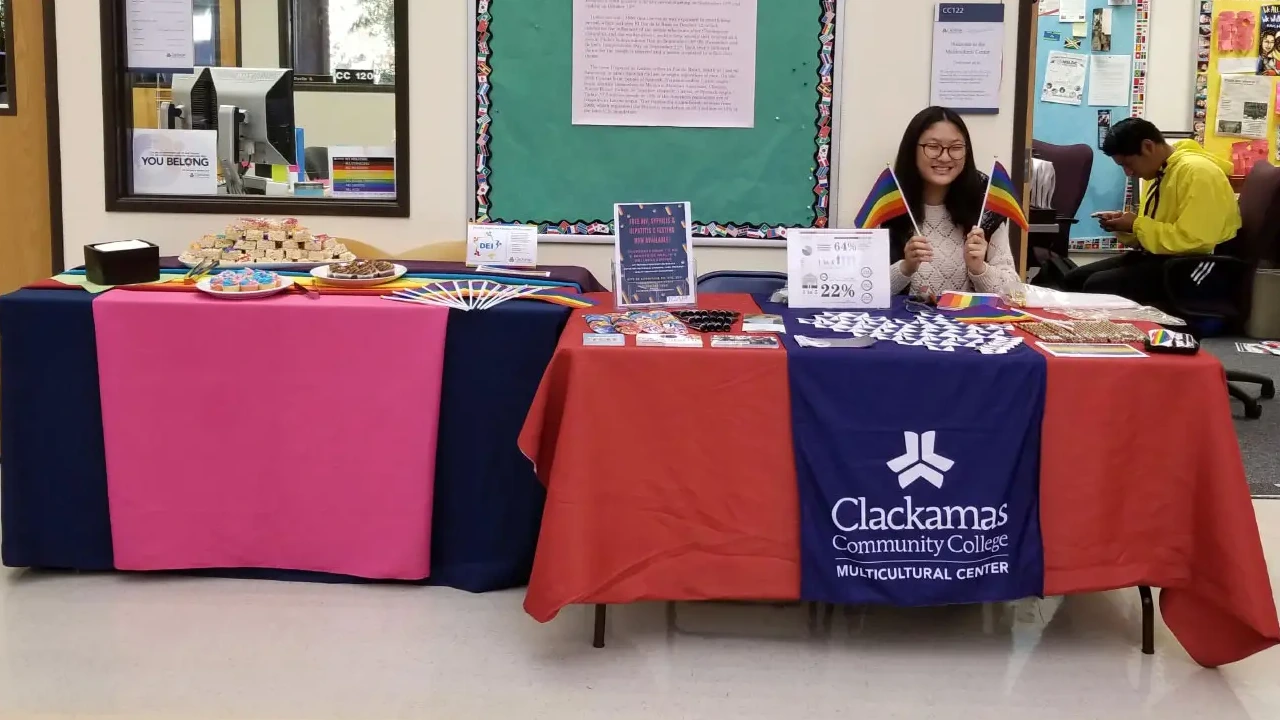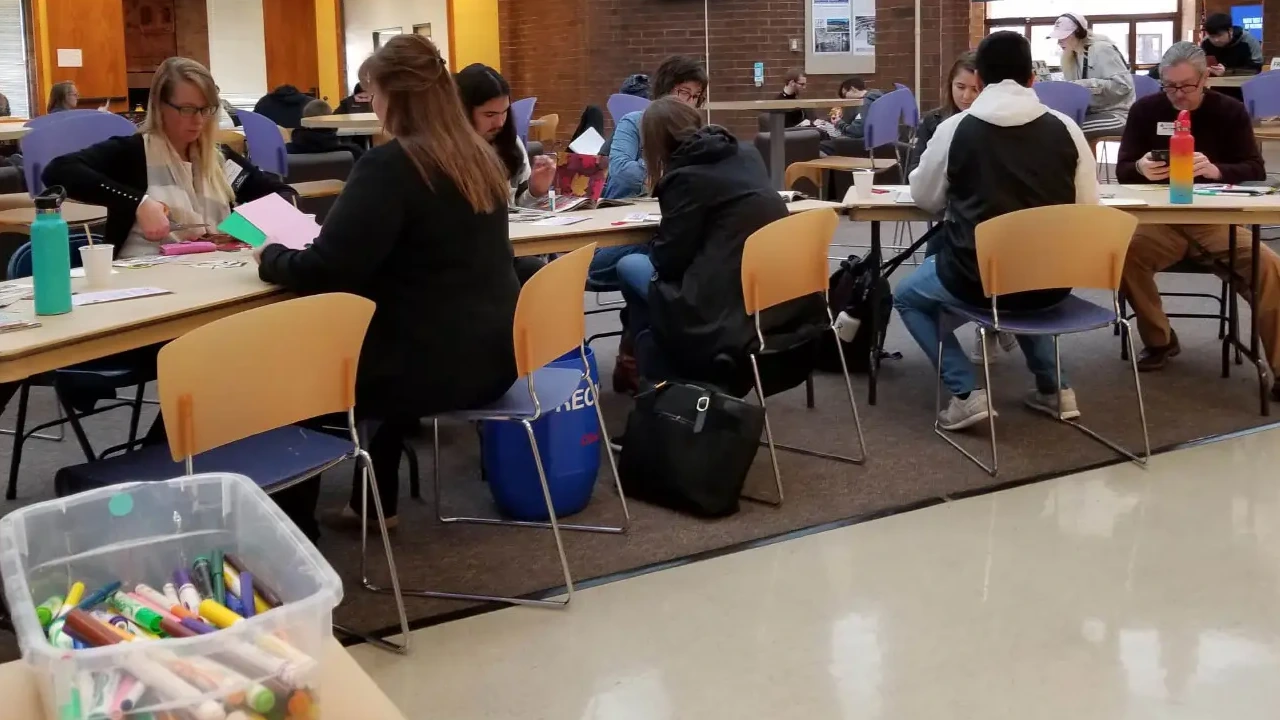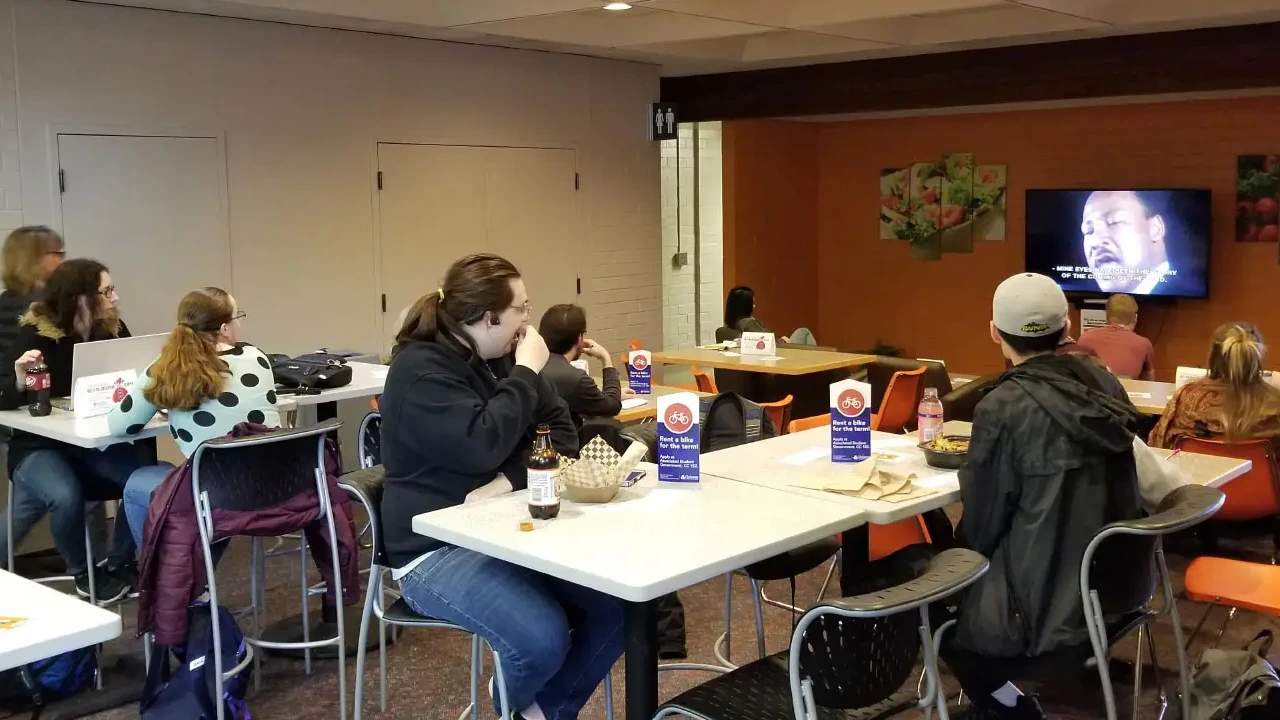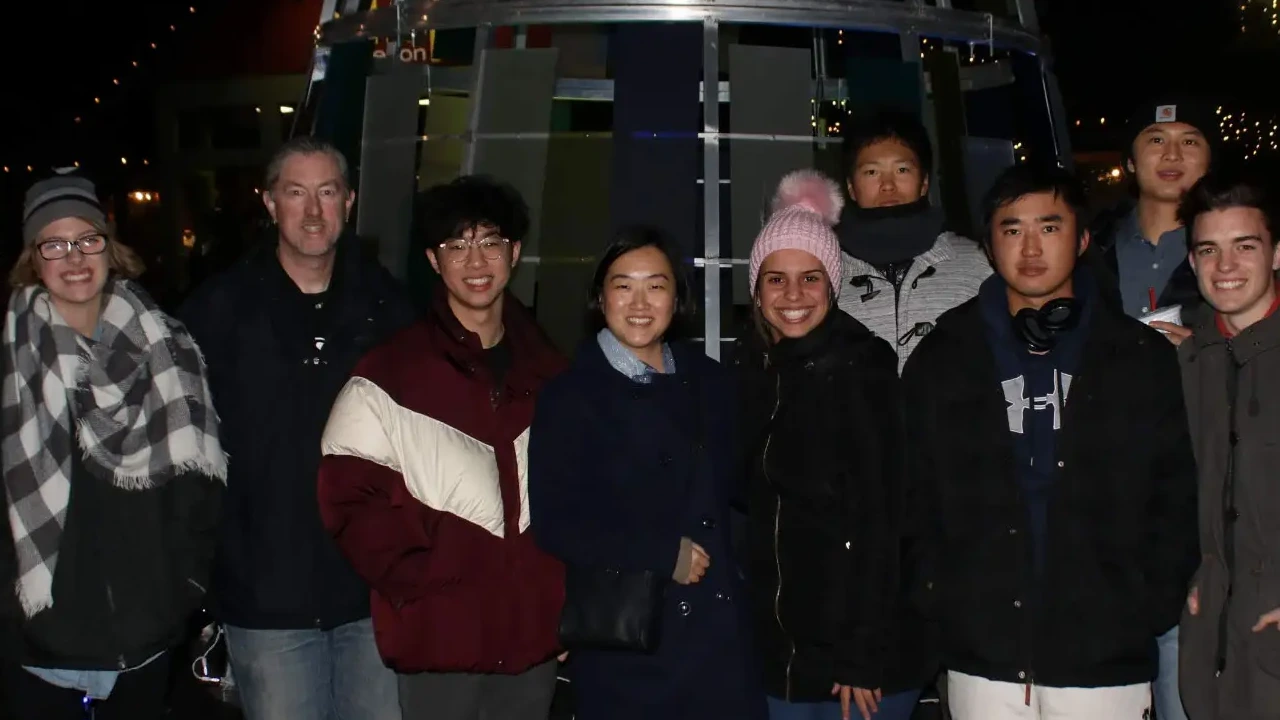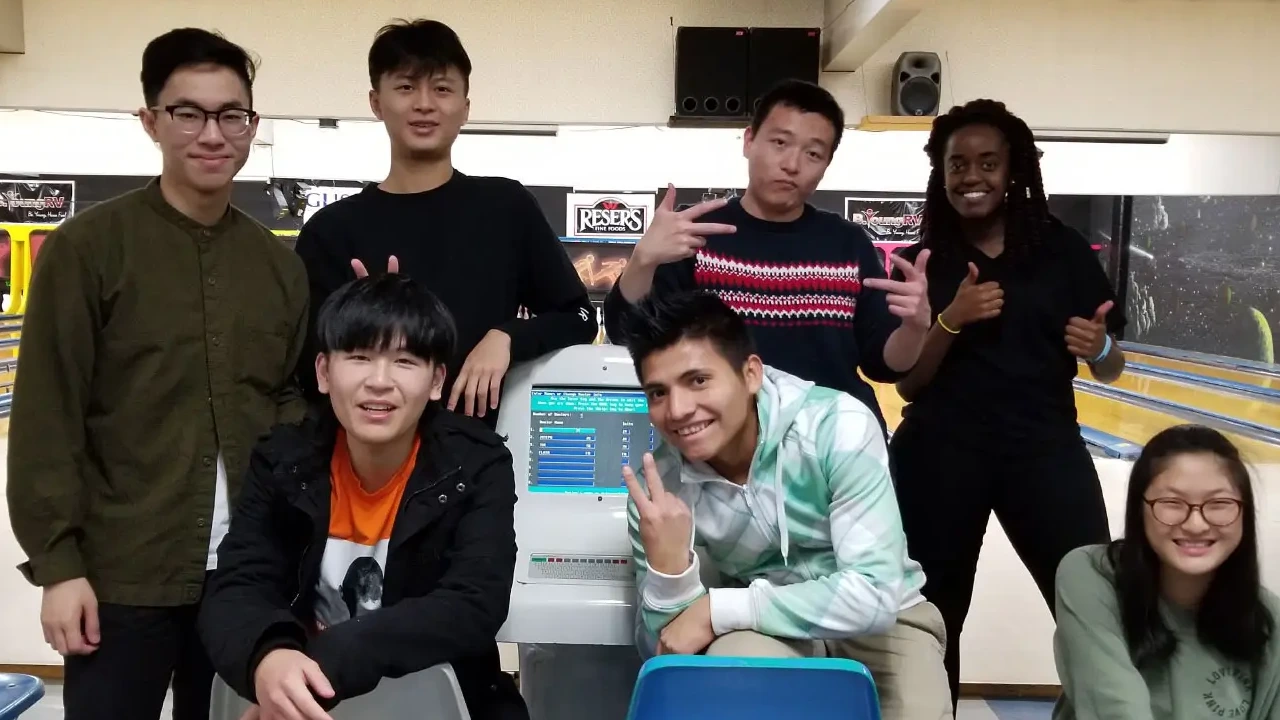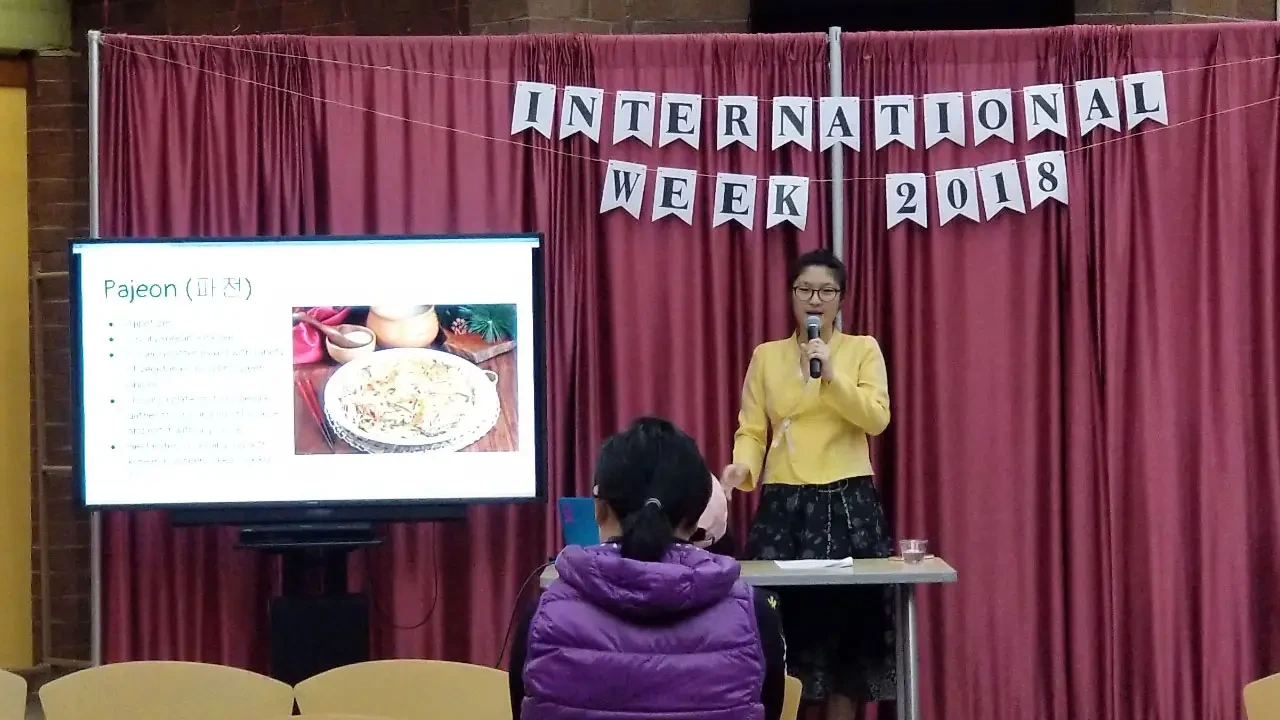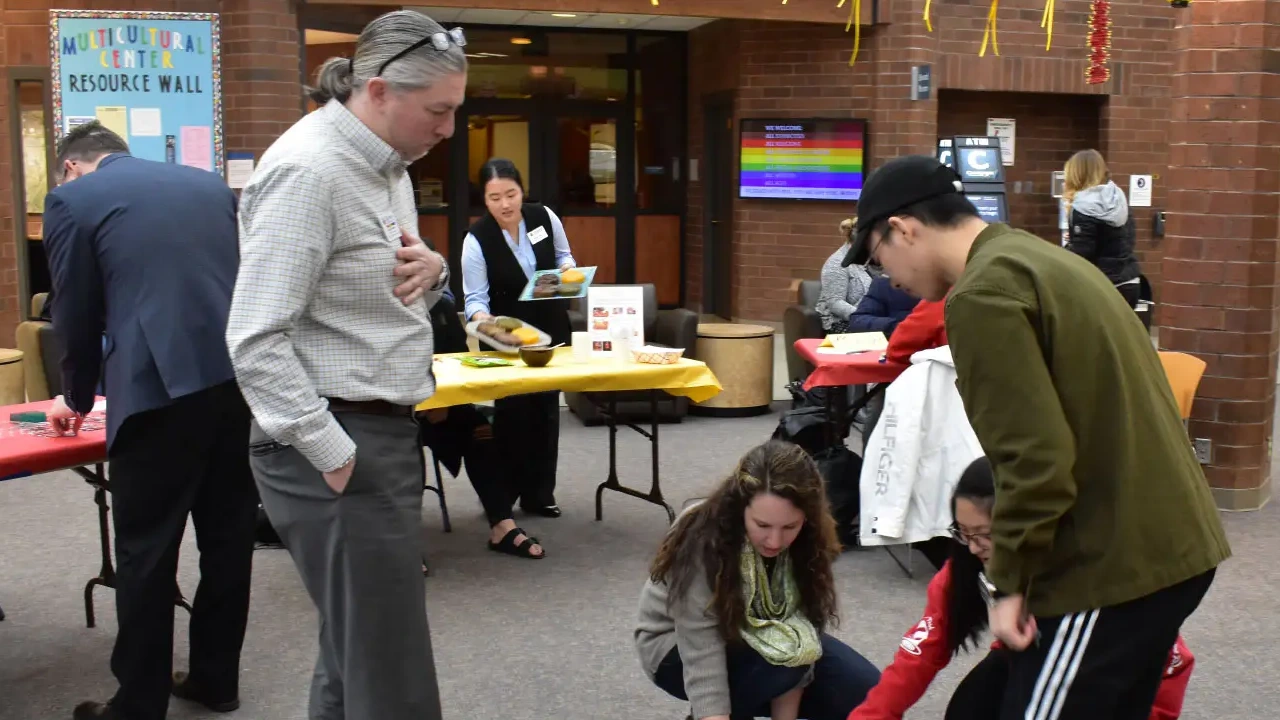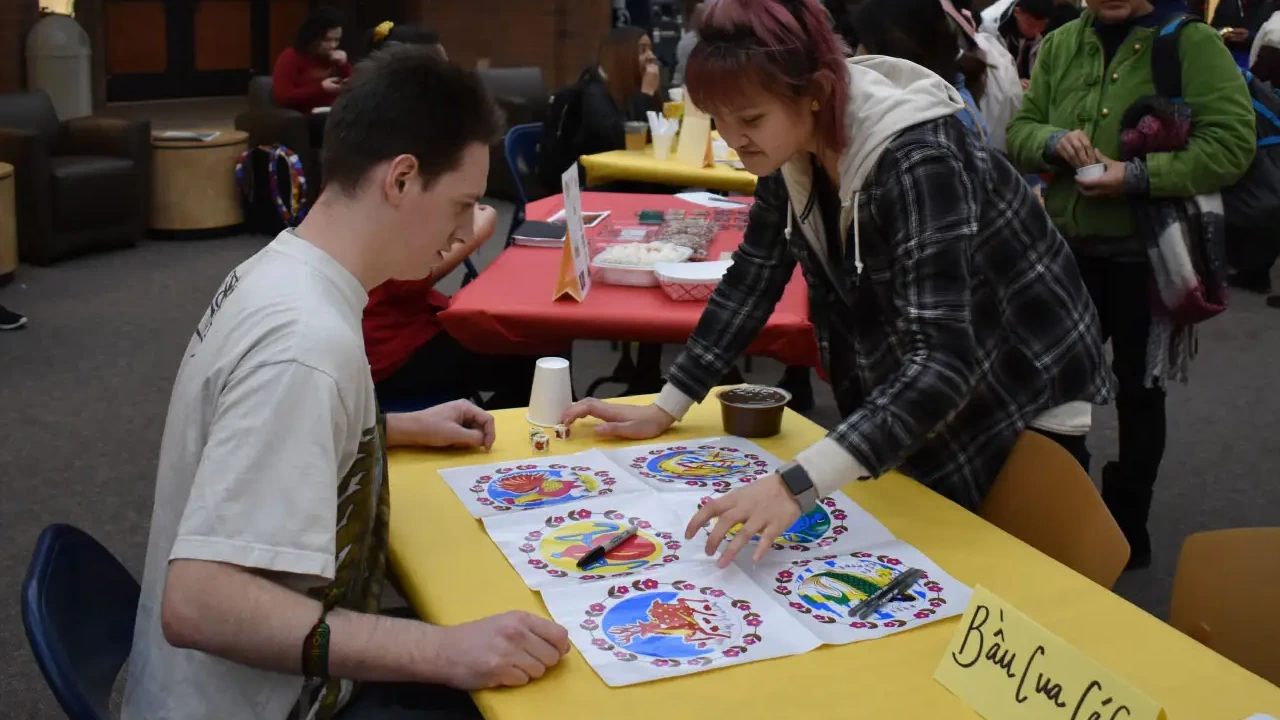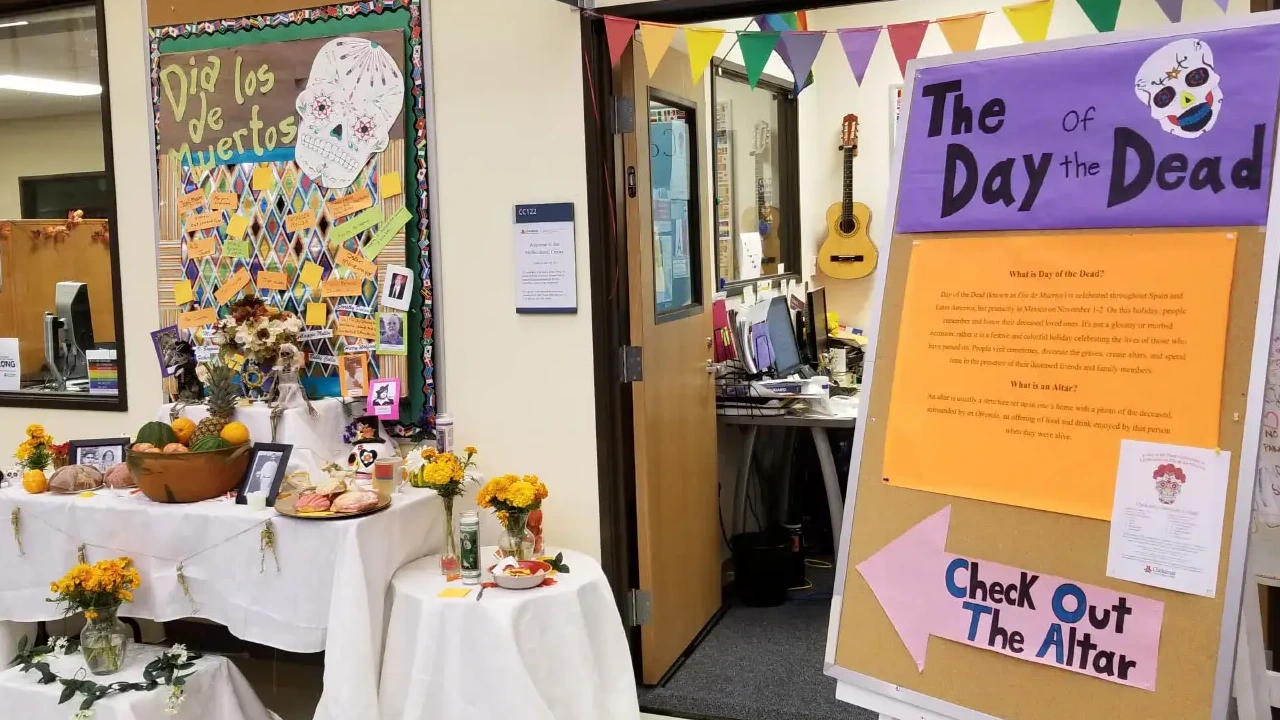 If you want to be notified of upcoming events, have suggestions for events we should host, or wish to help in the planning of events with the Multicultural Center Team, please stop by our office or contact us below.
The Multicultural Center is hiring for student positions for the 2022-23 school year!

Work with fellow student leaders to plan educational and social events for the college community; serve as a resource and advocate for underrepresented students.

Visit the Associated Student Government or Peer Program pages to apply or for more information.
Multicultural Center Video Playlist
Resources