Kick off college this fall
Fall registration is now open! Stay local to get a great education that's affordable and within your reach.
Why Attend CCC?
Learn anywhere, anytime with hundreds of online classes to choose from this fall.
CCC offers 40+ transfer-focused degrees and core general education classes that will easily transfer to your university of choice.
Attend CCC and our degree partner universities — PSU, OSU, Oregon Tech and WOU — at the same time.
Find your focus at CCC. As a student, you will get career guidance and support to help you explore your career and transfer options.
The Affordable, Smart Choice
Clackamas Community College is the most affordable community college in the Portland metro area so you'll save thousands of dollars compared to attending a four-year institution.
2019-20 TUITION FEES & COMPARISONS
Based on full-time enrollment at 15 credit-hours per term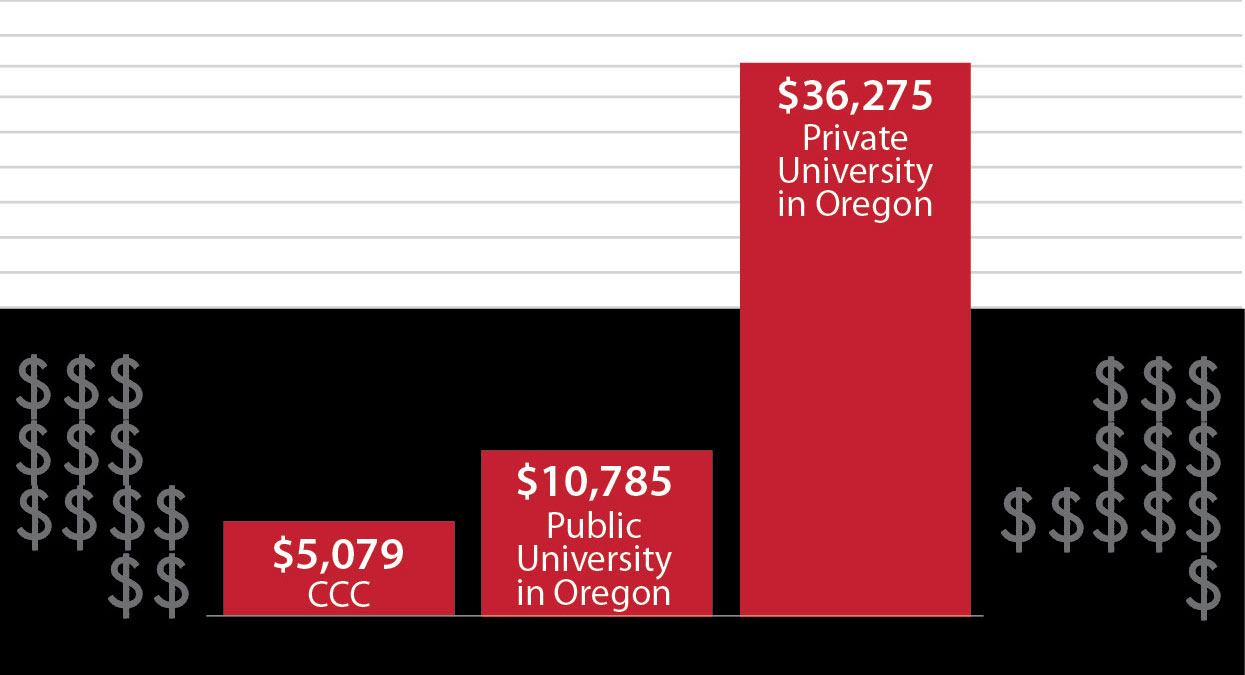 Discover CCC Student Voices
"I was very successful at Clackamas because of the sense of community I built. I felt comfortable. The class size was small enough where I felt like I could ask questions and I felt like I mattered. I had the resources to excel and to do what I needed to do. CCC really allowed me to see myself in places I never imagined. In a sense, I think it taught me to dream big."
—Wendy Serrano,
CCC Alum, former Congressional Staffer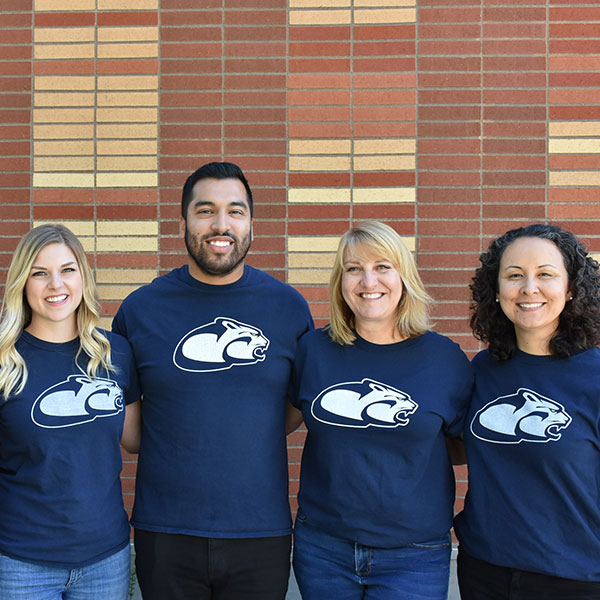 Need help finishing your getting started steps?
Our Admissions Center is here for you!