Vendors Sought for CCC Community Expo
Sep 3, 2019, 16:54 PM by CCC Staff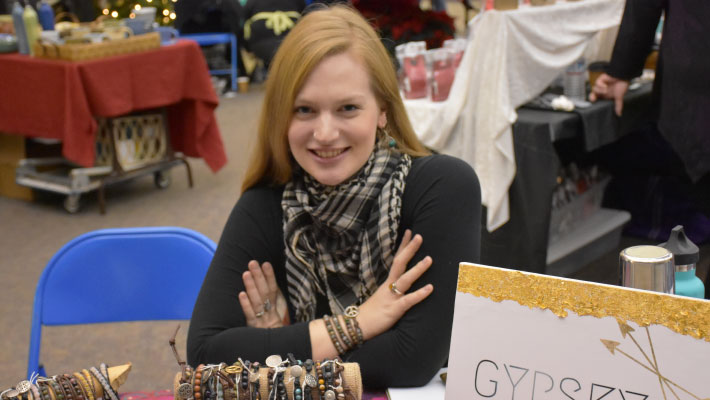 OREGON CITY - Clackamas Community College (CCC) is seeking vendors for its Willy Wonka-themed club, campus and community expo on Oct. 2, 11:30 a.m.-1:30 p.m., on the Oregon City campus, 19600 Molalla Ave.
Past community fairs and expos have featured local artists, craftspeople, public agencies and retailers. To register for a table, contact CCC's Student Life and Leadership Office for an application. The priority deadline for applications is Friday, Sept. 6. After this date, as space allows, more vendors will be permitted on a first-come, first-served basis. Selections are based on the following criteria:
Application received by 5 p.m. Sept. 6.
CCC clubs and campus resources have priority
Those who have not participated in previous CCC fairs and expos
The cost per table is $25. Make checks payable to CCC Student Life and Leadership, and send the check and application to Michelle Baker, Student Life and Leadership, 19600 Molalla Ave., Oregon City, OR 97045. Notifications will be sent by email. For those not selected as a vendor, fees will be returned by mail on or around Sept. 16.
For more information, call Michelle Baker at 503-594-3041 or email mbaker@clackamas.edu.