Emergency Notifications
May 21 campus closure alerts
9:55 a.m., May 19, 2021
The college has received information of an unsanctioned rally/march planned to take place on the Oregon City campus on Friday, May 21. Out of concern for the safety of the college community, CCC will be closing the campus (grounds and buildings) for the day.
All in-person classes or in-person sessions of hybrid classes and activities are canceled. With the exception of College Safety employees and a limited number of Campus Services staff, all on-campus work is also canceled. However, all online and remote classes will continue as arranged, and remote work and meetings, including College Council, will continue as scheduled. The Harmony and Wilsonville campuses will continue regular operations.
If you are challenged with access to Wi-Fi or have other issues impacting your ability to work or learn online, please communicate with your instructor(s) or supervisor.
Law enforcement will be in the area on Friday for support. Entrances will be monitored Friday for those who need to access the child care center as well as mass transit.
While the college supports the right to free speech, we ask community members to exercise those rights in accordance with college policies to ensure the safety of all concerned. Due to COVID mandates and our commitment to keeping the college community safe and well, we are currently not allowing outside events or activities on our campuses.
For more information about college closure procedures, visit www.clackamas.edu/college-safety. For more information about college operations during COVID, visit www.clackamas/return-to-campus.
1:14 p.m., May 17, 2021

Over the weekend the college heard on social media plans for a group to hold a rally and flag-waving on the Oregon City campus on May 21. This group did not submit a request to hold an event on our campus. College Safety is working to get in contact with this group to inform them that the college is not allowing any outside events on our campuses at this time due to COVID. College Safety is already in contact with the Oregon City Police Department on this matter.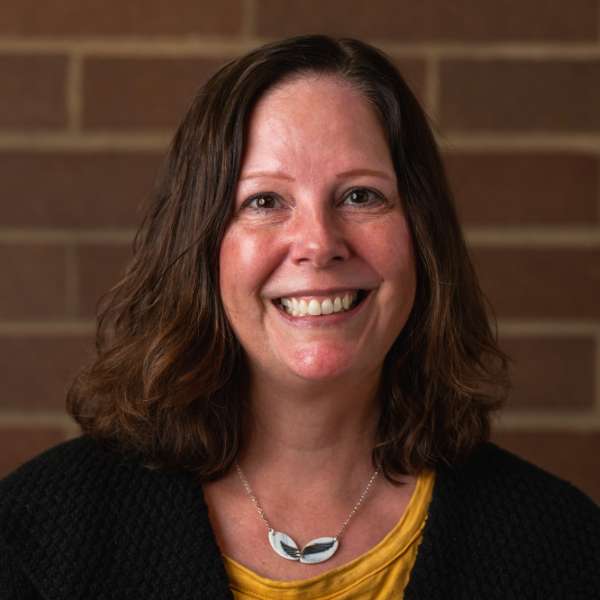 CONTACT
Emergency
Campus Safety
McLoughlin Hall, Room 114
Lori Hall
Public Information Officer