Vendors Sought for CCC Health Fair
Jan 23, 2020, 10:05 AM by CCC Staff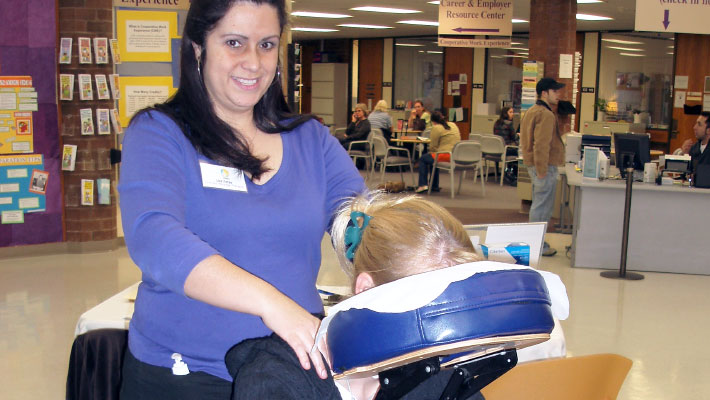 OREGON CITY - Clackamas Community College (CCC) is seeking health and wellness vendors for its healthy living fair Feb. 12, 11:30 a.m.-1:30 p.m., on the Oregon City campus, 19600 Molalla Ave.
The healthy living fair aims to engage students and staff with health-related information and provide health and wellness resources from the community. Past health fairs have featured local fitness centers, nutrition and supplement vendors, medical professionals, health coaches, massage therapists and naturopaths.
Vendor tables are free of charge, but advance notice of participation is required. To register for a table, contact CCC's Student Life and Leadership Office for an application. Vendors will be selected to ensure a variety of services, products and educational materials are represented.
For more information, call Michelle Baker at 503-594-3041 or email mbaker@clackamas.edu.