CCC Hosts Healthy Living Fair
Feb 3, 2020, 08:50 AM by CCC Staff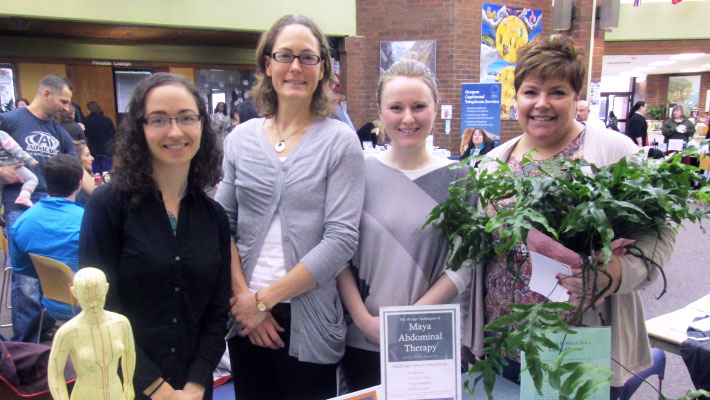 OREGON CITY - Clackamas Community College's Associated Student Government (ASG) is holding a healthy living fair as part of its wellness week Feb. 12, 11:30 a.m.-1:30 p.m., on the Oregon City campus, 19600 Molalla Ave.
The healthy living fair aims to engage students and staff with health-related information and provide health and wellness resources from the community. Past health fairs have featured local fitness centers, nutrition and supplement vendors, medical professionals, health coaches, massage therapists and naturopaths.
Support local health and wellness vendors and get resources for a healthy lifestyle at this free public event.
For questions, call Michelle Baker at 503-594-3041 or email mbaker@clackamas.edu.