Earn College Credit While in High School
May 8, 2020, 17:09 PM by CCC Staff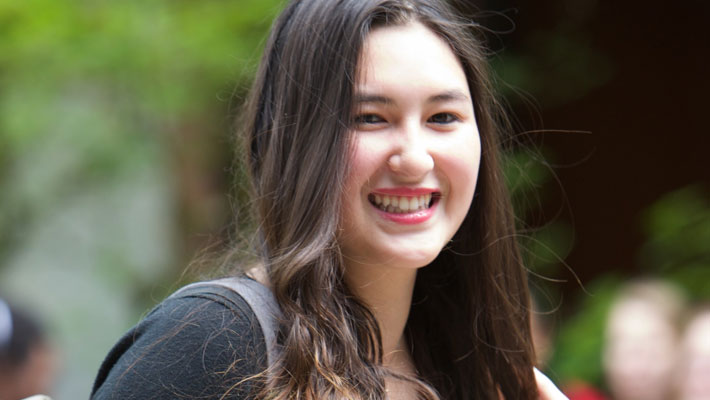 OREGON CITY - High school students can get a jumpstart on college certificates and degrees in the Advanced College Credit (ACC) program at Clackamas Community College.
Students who participate in the ACC program benefit by:
Exploring college programs and career options without declaring a major
Taking courses at their own high school
Saving time and money on their education
Advancing their path to degree completion and career goals
"Research shows that students who enroll in programs such as ACC are more likely than their peers to finish high school, enter college and complete a degree," Jaime Clarke, CCC director of education partnerships, said.
Spring term Advanced College Credit registration is open through May 22. Course offerings vary by each high school and the cost is only $10 per credit.
For more information about the program and how to register, visit www.clackamas.edu/acc/register. For questions, contact Jaime Clarke at 503-594-3161 or hsconnections@clackamas.edu.