Reynolds Steps Down from Board of Education
Jul 21, 2020, 09:19 AM by CCC Staff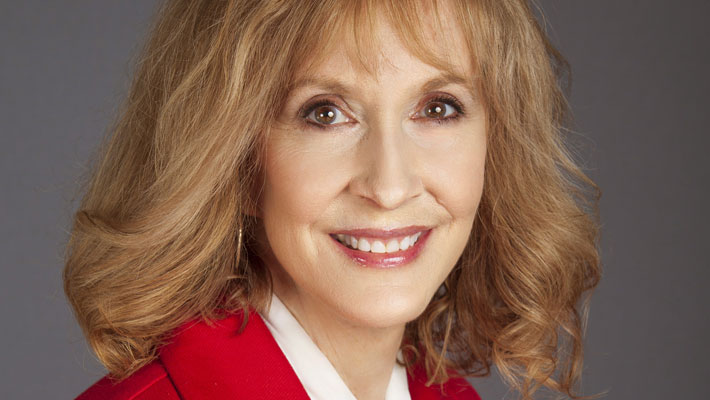 OREGON CITY – Betty Reynolds has resigned from the Clackamas Community College Board of Education after representing the West Linn/Wilsonville area since 2019. The board passed a declaration of board vacancy for the zone during its July 15 regular meeting.
In Reynolds' tendered resignation, she cited her desire to "make room" on the board for greater diversity. She acknowledged the college's work on diversity, equity and inclusion and urged the board to fill her seat with a person of color, which the board has indicated support of.
In her resignation, she wrote, "The national conversation about social justice is also a powerful reminder that community colleges provide affordable, accessible pathways to college, career, and family-wage jobs. This moment represents an opportunity to be nimble in training and retraining the workforce, and what this college can provide to our local employers and community.
The challenges presented by this moment are clear, and perspectives of communities of color are needed. Those leaders can only come forward now if space is created, and I believe that the time is right for me to make room at the table."
During her time on the board, Reynolds was active in college events and activities, and she worked steadfastly to advocate for community colleges at both the state and federal levels.
CCC President Tim Cook said, "I commend Betty for relinquishing her seat in order to create space for us to attempt to bring diversity to the college's top leaders and thank her for her service."
UPDATE - The application deadline has been extended to Aug. 27. For more information about the position and to apply, visit www.clackamas.edu/board-of-education-documents. For questions, contact Denice Bailey at 503-594-3012 or denice.bailey@clackamas.edu.