Aaron Woods Named to CCC Board of Education
Sep 18, 2020, 17:00 PM by CCC Staff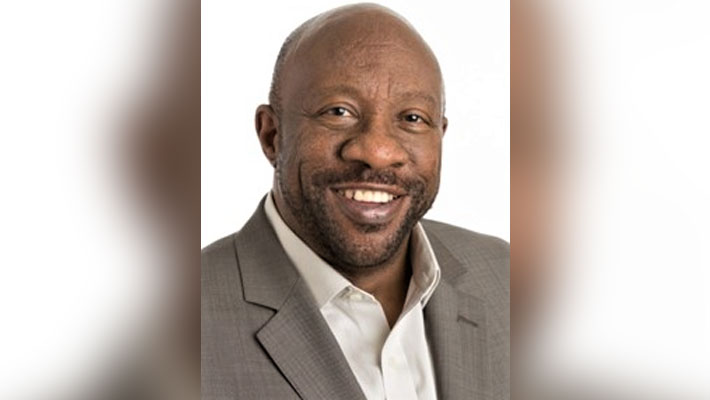 OREGON CITY – Aaron Woods, of Wilsonville, was appointed to the Clackamas Community College (CCC) Board of Education Sept. 16. He is filling the position vacated by the resignation of Betty Reynolds, representing the West Linn/Wilsonville area.
A resident of Wilsonville for 24 years, Woods is a graduate of the Wilsonville Citizens Academy and has served on the Wilsonville Development Review Board and is currently on the city Planning Commission. He recently co-founded the Wilsonville Alliance of Inclusive Community (WAIC), which promotes diversity, equity and inclusion. Woods has more than 30 years of business and IT services experience and started his higher education at a community college.
"Community college was a stepping-stone for me to complete my Bachelor of Science and my master's degree," Woods said. "I believe in the benefits a community college offers and want to use my life experience to help further the objectives of CCC."
Woods also serves on the National Cristina Foundation (NCF) board where he serves on the executive and governance committees. NCF works to eliminate the technology gaps so everyone, especially the most marginalized, can thrive in a digitally connected society.
"Woods has strong ties to the community in his district and has a commitment to diversity, equity and inclusion at the college," CCC President Tim Cook said. "We are privileged to have someone as experienced and dedicated as him to serve our college, our students and our community."
Woods has a Bachelor of Science degree in business and a Master of Business Administration degree from Marylhurst University.
He will be sworn in at the October Board of Education meeting and will serve through June 30, 2021. He will be eligible to run for election in the May 2021 election.
Clackamas Community College is governed by a seven-member Board of Education. Members, elected to four-year terms, represent each of the seven zones in the CCC College Service District. The board oversees the development of programs and services, and the adoption of policies and budget to meet the needs of the college district.