CCC Hires First DEI Officer
May 12, 2021, 08:41 AM by CCC Staff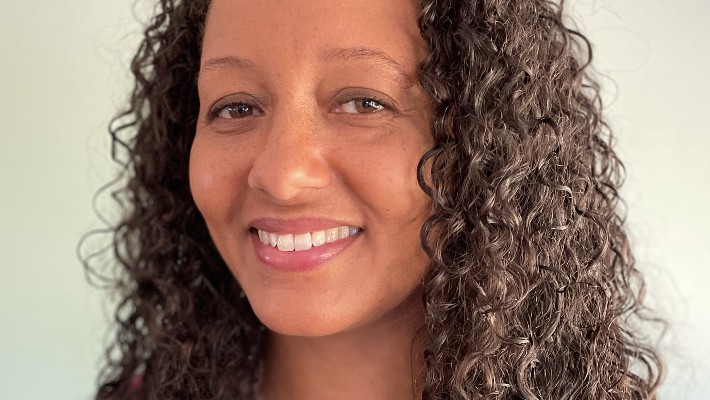 OREGON CITY - Clackamas Community College has hired its first chief diversity, equity and inclusion (DEI) officer. This position will lead the college's DEI efforts to help remove barriers to student success, increase staff and faculty diversity, and build a sense of belonging for everyone at CCC.
Casey Layton, of Milwaukie, will be joining the college on June 1. She has 11 years of experience working alongside, supporting, teaching and guiding students, staff, faculty and administrators, as well as community partners at colleges, school districts, nonprofits and government agencies around topics of equity and inclusion.
"Casey Layton is an experienced educator, facilitator and equity manager with a background that includes adult learning and conflict resolution," CCC President Tim Cook said. "Her ability to collaborate and communicate with compassion will help lead the college in this important work."
Layton is a training specialist who has worked within local government agencies around the Portland metro area leading learning in diversity, equity and inclusion for more than six years. Most recently, she held executive leadership roles at Multnomah County in the Department of County Management. She was formerly the equity manager, and most currently she was using her equity expertise in the role of interim organizational learning manager.
She holds a Bachelor of Science in human development and a master's in organizational leadership from Warner Pacific University.
Layton said she looks forward to building relationships at the college and in the community. "There are folks who have been left out and pushed to the margins. Our systems have created barriers to the resources that offer relief from hard circumstances. As leaders, it is our job to collaborate with our community, listen, then act to rebuild these systems with inclusive intention."
The area of diversity, equity and inclusion is one of Clackamas Community College's strategic priorities. In 2020, the college adopted a DEI Strategic Plan, which was the culmination of more than a year's work by a Diversity, Equity and Inclusion Committee and numerous inputs from the college community. For more information, visit www.clackamas.edu/DEI.