CCC Alexander Gallery Hosts Virtual Exhibit
Sep 21, 2021, 12:09 PM by CCC Staff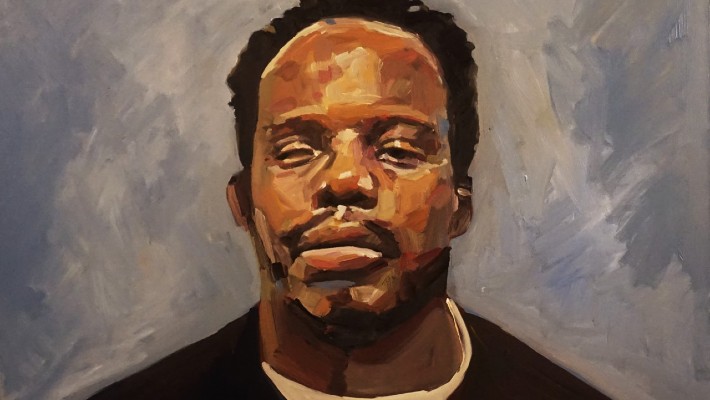 OREGON CITY – The Clackamas Community College Alexander Gallery will host a virtual group art exhibition curated by gallerist and artist Abe Zucca. The exhibit "Plausible" runs Sept. 20-Dec. 20.
"Plausible" surveys contemporary work being created by artists living and working in Phoenix, Ariz., and features the work of Steve Caballero, Damian Gomes, Amber Linkey, May-Ling Tang, Shelley Whiting and Abe Zucca. Individually, their practices are inspired by an immediacy influenced by diverse culture; collectively, their work speaks to the colorful landscape of Phoenix's urban landscape.
There will be an informal artist talk via Zoom on Oct. 14, noon-1 p.m.
To view the exhibit and learn more, visit www.clackamascommunitycollegeart.com/plausible. For questions, contact Kate Simmons at 503-594-3032 or kates@clackamas.edu.