Grow Your Green Thumb with a Gardening Workshop at CCC
Mar 17, 2022, 11:40 AM by CCC Staff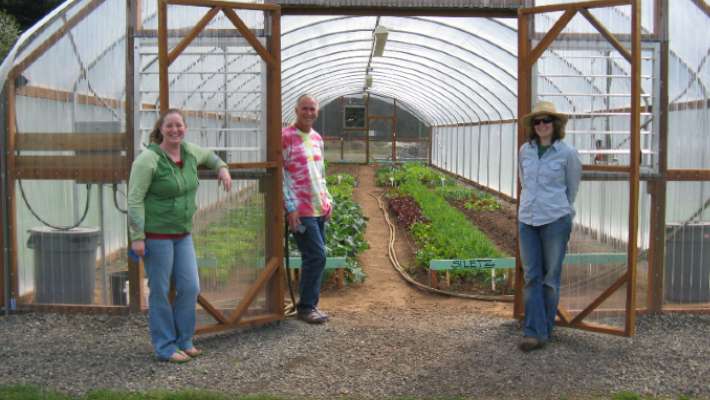 OREGON CITY – The Clackamas Community College Horticulture Department is springing into the season with an 11-week gardening workshop. The hands-on workshop is geared toward home gardeners and focuses on organic farming and gardening practices. Participants will learn about patio container gardens, small farm operations, composting systems, permaculture practices, seed saving and more.
This noncredit workshop is limited to 10 participants. Students interested in receiving credit may register for the organic farming and gardening course (HOR-246).
The workshop will be held Mondays, March 28-June 6, 1-5 p.m., at Clairmont Hall on the Oregon City campus, 19600 Molalla Ave. The cost is $294. To register, visit Organic Farming and Gardening on Eventbrite. For questions, email Loretta Mills at lorettam@clackamas.edu.