CCC HOSTS HARRY POTTER-THEMED YULE BALL
Dec 3, 2022, 17:18 PM by CCC Staff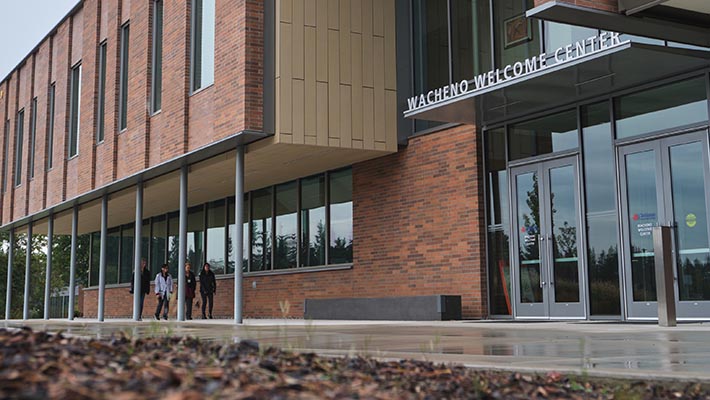 OREGON CITY - Clackamas Community College's Associated Student Government and Multicultural Center are hosting a Harry-Potter-themed Yule Ball on Saturday, Dec. 3, 6-9 p.m.
The public is invited to this free, family-friendly event. There will be dancing, snacks, cookie decorating, crafts and games. Dress up, or come as you are.
The Yule Ball will be held in the Wacheno Welcome Center on the Oregon City campus, located at 19600 Molalla Ave. For questions, email asgcampact@clackamas.edu.
The members of Clackamas Community College's Associated Student Government spend the year coordinating services and activities at the college and representing the student body at the college levels. The ASG serves students in many ways, including offering grants, locker rentals, textbook library and a food and/or hygiene item pantry. They also host fun activities throughout the year to inspire student involvement and engagement.
The CCC Multicultural Center educates the college community about different cultures through monthly events and activities. Students from underrepresented populations are especially encouraged to join a leadership role within the Multicultural Center and use the center as a safe and welcoming space to gather, study, pray and learn.
For more information about Clackamas Community College, visit www.clackamas.edu.