Learn basic computer skills at CCC
Dec 3, 2022, 17:33 PM by CCC Staff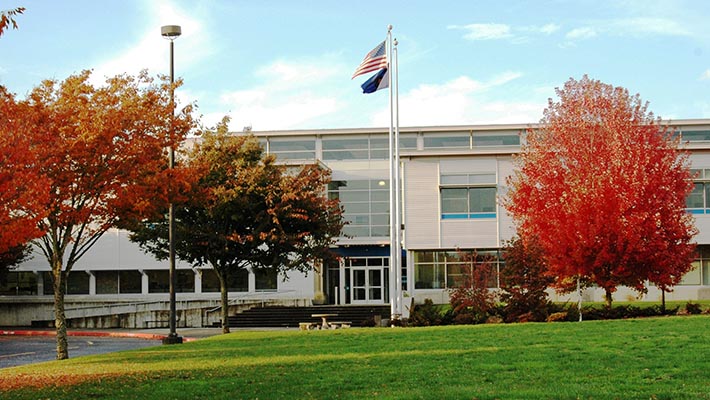 WILSONVILLE - Clackamas Community College is launching a free basic computer skills course at its Wilsonville campus. The course is open to the public and will be held Thursdays, Jan. 19 to March 16, 6-7 p.m. No laptop is needed for this community education class.
Participants will learn how to log on to devices and computers, mouse skills, mouse shapes, fixing typos, keyboard keys, drives and file movement, screen interaction and customizing updates. After completing the class, participants will be skilled at turning on a device connected to the internet, using a new device, troubleshooting basic computer challenges and understanding basic computer use.
To sign up, visit our registration page. Need help registering? Call 503-594-0940. The CCC Wilsonville campus is located at 29353 SW Town Center Loop. For more information about community education at CCC, visit www.clackamas.edu/community-education.