CCC Announces New Vice President
May 10, 2023, 15:24 PM by CCC Staff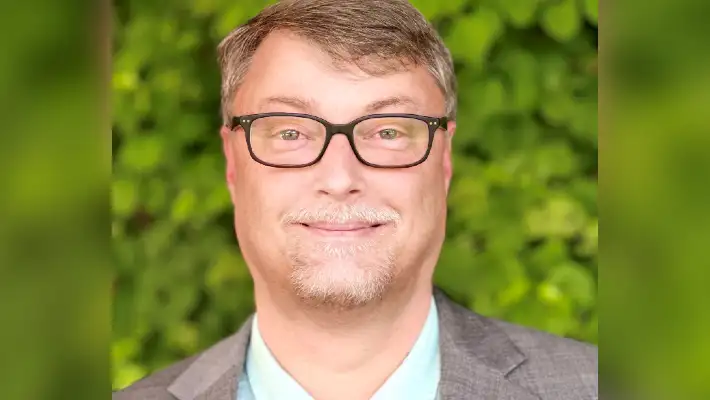 OREGON CITY - After completing a competitive national search, Clackamas Community College has hired a new vice president of finance and operations. Jeff Shaffer will begin his new role starting June 1.
Shaffer is currently the college's dean of business services, leading the business office and overseeing all business and financial operations for CCC. He joined the college in 2017. Prior to that, he was the chief financial officer for Portland Parks and Recreation for 10 years.
Shaffer holds a Bachelor of Science degree in accounting and finance from Linfield University and an Associate of Science degree in accounting from Mt. Hood Community College.
"I am committed to the college and the community. I have devoted myself to making CCC the best community college I can, and I look forward to furthering diversity, equity and inclusion at the college where I work and love," Shaffer said.
The vice president of finance and operations manages the College Services Division, which includes business and financial services, information technology, campus services, college safety, human resources, campus partnerships and auxiliary services. Shaffer replaces Alissa Mahar, who left the college in August of 2022.
"CCC is fortunate to have Jeff Shaffer as our next vice president of Finance and Operations," CCC President Tim Cook said. "He is already familiar with our processes, our teams, our students, our community and our finances. He can hit the ground running and continue to build on past accomplishments."