Celebrate the Start of Summer at CCC's Summer Connections
May 23, 2023, 13:56 PM by CCC Staff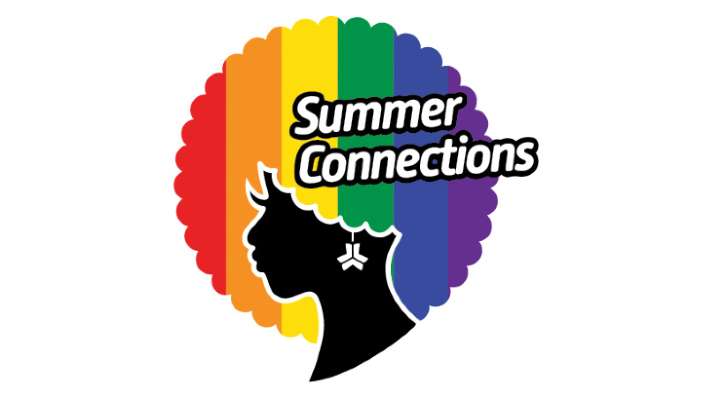 OREGON CITY - Clackamas Community College is hosting its second annual Summer Connections, a family-friendly event celebrating Juneteenth, Pride Month and other cultural and community events.
The celebration will be Friday, June 9, 5:30-7:30 p.m., on the college's Oregon City campus. There will be guest speakers, entertainment, children's activities, booths, food and fun. This includes salsa dance and Jazzercise demonstrations, a DJ spinning tunes, bingo, cornhole, a photo booth and local vendors sharing information about summer activities and community services. Participants will also have opportunities to learn about Juneteenth and Pride Month.
"Connection is the key to allowing equity, inclusion and belonging to grow. At CCC Summer Connections you have the opportunity to explore the college, our services and other organizations dedicated to building bridges to health, wellness and learning," CCC Chief Diversity, Equity and Inclusion Officer Casey Layton said. "Come take part in strengthening our community."
Summer Connections is sponsored by the Clackamas Community College Foundation, the city of Milwaukie, the Clackamas County Equity, Diversity and Inclusion Office, and the Oregon Health Authority's Healthier Together Oregon.
Summer Connections is a free event and is open to the public. Clackamas Community College is located at 19600 Molalla Ave., Oregon City. For more information, visit the Summer Connections webpage.