Dental assistants are essential team members in the dental office. Working closely with the dentist, hygienist and administrative staff, dental assistants use their skills to deliver quality oral care to diverse patient populations and to increase efficiency in the office.
Dental assistants work chairside with the dentist, in the business office and in the dental laboratory. Duties may include:
Instrument and operatory infection control
Preparation of instrument trays
Instructing patients on proper oral hygiene and post-treatment care
Maintenance of dental practice records and supplies
Exposing and processing of dental radiographs if the assistant is certified to do so
Scheduling appointments

Students will have the opportunity to obtain the following certificates by passing the following and meeting required Radiological Proficiency (RHS) and Expanded Functions Dental Assistant (EFDA) exams: Radiological Proficiency (RHS), Infection Control Exam (ICE) and Oregon Expanded Functions Dental Assistant (EFDA).

Clackamas Community College provides a 53-54-credit Dental Assistant Certificate Program.
Dental Assistant Requirements
Dental Assistant Application Process
Dental Assistant Application 3
Feb 28, 2022, 09:28 AM
Step headline :
Complete the online application form: Dental Assistant Application. The application deadline for fall term is July 1, 2022.
You will type your responses for the two essay questions directly into the application. See the scoring rubric below for more details.
Students who successfully gain admission to the program will receive an email invitation to participate in the mandatory orientation via Zoom, scheduled to take place July 26, 1-4 p.m.
Dental Assistant Essay Questions
Dental Assistant Essay Questions
About Career Explorations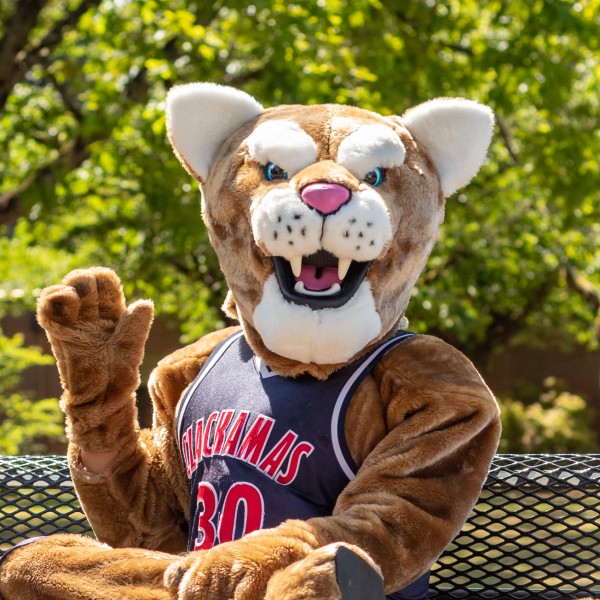 CONTACT OUR HEALTH SCIENCES DEPARTMENT
7738 SE Harmony Road
Milwaukie, OR 97222