Dental assistants are essential team members in the dental office. Working closely with the dentist, hygienist and administrative staff, dental assistants use their skills to deliver quality oral care to diverse patient populations and to increase efficiency in the office.
Dental assistants work chairside with the dentist, in the business office and in the dental laboratory. Duties may include:
Instrument and operatory infection control
Preparation of instrument trays
Instructing patients on proper oral hygiene and post-treatment care
Maintenance of dental practice records and supplies
Exposing and processing of dental radiographs if the assistant is certified to do so
Scheduling appointments

Students will have the opportunity to obtain the following certificates by passing the following and meeting required Radiological Proficiency (RHS) and Expanded Functions Dental Assistant (EFDA) exams: Radiological Proficiency (RHS), Infection Control Exam (ICE) and Oregon Expanded Functions Dental Assistant (EFDA).
Dental Assistant information session

A hybrid information session for the Dental Assistant program will be held from 6-7 p.m. via Zoom and in-person on the Harmony Campus. If you are able to attend, please register. Applications are open from March 1-July 1.

Dental Professions Summer Camp for High School Students
Dental Professions Summer Camp for High School Students
Dental Assistant CC Program Information

Dental Assistant Requirements
Dental Assistant Application Process
Dental Assistant Application 4
Mar 7, 2023, 15:30 PM
Send your unofficial transcripts or Clackamas Community College (P.A.S.S.) placement test scores for prerequisites (Math, Writing) via email to:
Allied_Health_Admissions@clackamas.edu
Note: make sure to indicate the program you are applying for in the email subject line: "DA Pre-requisite Courses Transcript Check".
Dental Assistant Essay Questions
Dental Assistant Essay Questions
About Career Explorations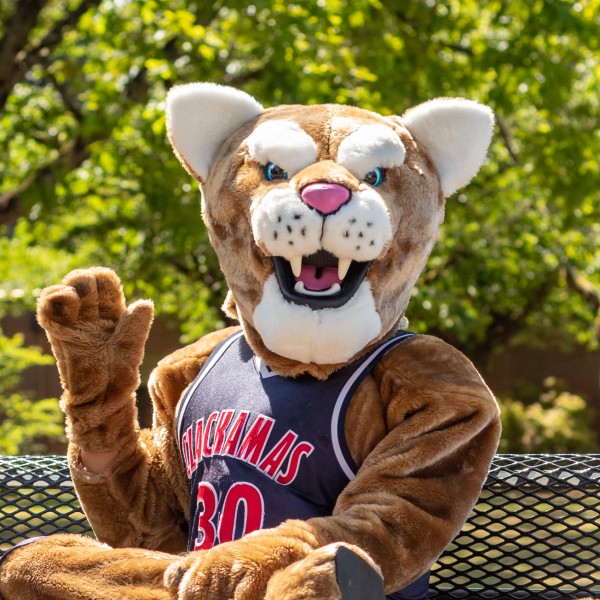 CONTACT OUR HEALTH SCIENCES DEPARTMENT
7738 SE Harmony Road
Milwaukie, OR 97222