Medical Billing and Coding CC
Medical Billing and Coding CC
Health Sciences Department | 3 CC - Certificate of Completion | 6 months
Looking for a career in health care but don't want to give injections or draw blood? Work with physicians and help patients in the front office with the Medical Billing and Coding certificate from Clackamas Community College.
Medical coders analyze the doctor's documentation using specific guidelines to determine the correct codes for billing the doctor's services. Insurance billers apply health care laws to create and submit the claims for the doctor's work. Insurance billers will work with the insurance companies and patients to track the claims through the payment of services rendered. Medical Billers and Coders work with physicians, medical offices, and assist patients with understanding their medical claim or bill.
Clackamas Community College provides a 37-credit Medical Billing and Coding Program. The goal of the program is to prepare students for the Certified Professional Biller (CPB) and Certified Professional Coder (CPC) national certification exams through the American Academy of Professional Coders (AAPC).
Medical Billing and Coding CC
Medical Coding and Billing Requirements
Medical Coding and Billing Application Process
Submit your unofficial transcripts or Clackamas Community College (PASS) placement test scores to: Allied_Health_Admissions@clackamas.edu
MA-110 Medical Terminology
WR-121 English Composition
BI-120 Intro to Human Anatomy and Physiology
Complete the online application form: Medical Billing and Coding Application.
Students who successfully gain admission to the program will receive an email invitation to participate in the mandatory orientation via Zoom.
Medical Billing and Coding Program Requisites
Complete BI-120, or BI-231 & BI-232 & BI-233
BI-120
Introduction to Human Anatomy and Physiology
4
BI-231
Human Anatomy & Physiology I
4
BI-232
Human Anatomy & Physiology II
4
BI-233
Human Anatomy & Physiology III
4
Complete the following Medical Billing and Coding Program Requisites
MA-110
Medical Terminology
4
WR-121
English Composition
4
Medical Billing and Coding Core Requirements
Complete MTH-060 or MTH-098
MTH-098
College Math Foundations
4
Complete the following Core Requirements
BA-131
Introduction to Business Computing
4
COMM-218
Interpersonal Communication
4
MBC-115
Insurance Billing and Reimbursement I
4
MBC-116
Insurance Billing and Reimbursement II
4
MBC-120
Introduction to Medical Coding
3
MBC-125
ICD-10 Coding I
2
MBC-126
CPT/HCPCS Coding I
4
MBC-135
Law and Ethics for Healthcare Professions
3
MBC-225
ICD-10, CPT and HCPCS Coding II
5
Total Credits Required: 37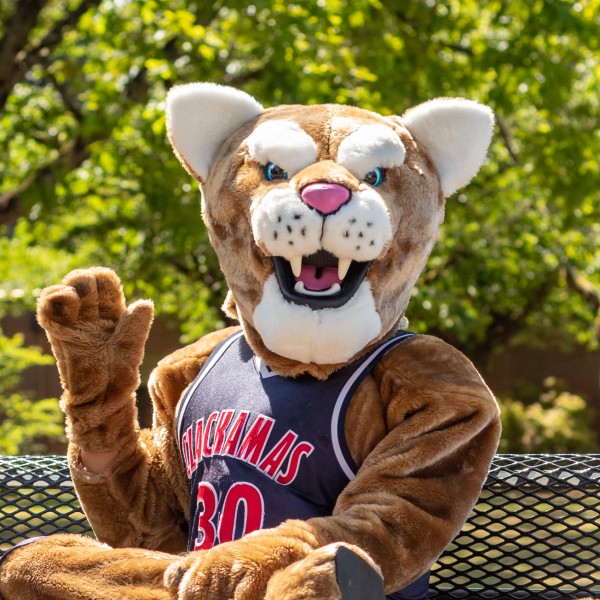 CONTACT OUR HEALTH SCIENCES DEPARTMENT
7738 SE Harmony Road
Milwaukie, OR 97222