Medical Billing and Coding CC
Medical coders analyze the doctor's documentation using specific guidelines to determine the correct codes for billing the doctor's services. Insurance billers apply health care laws to create and submit the claims for the doctor's work. Insurance billers will work with the insurance companies and patients to track the claims through the payment of services rendered. Medical Billers and Coders work with physicians, medical offices, and assist patients with understanding their medical claim or bill.
Clackamas Community College provides a 37-credit Medical Billing and Coding Program. The goal of the program is to prepare students for the Certified Professional Biller (CPB) and Certified Professional Coder (CPC) national certification exams through the American Academy of Professional Coders (AAPC).
Medical Billing and Coding CC
Medical Billing and Coding Requirements
Medical Billing and Coding Application Process
Medical Coding and Billing Application 1
Feb 28, 2022, 14:31 PM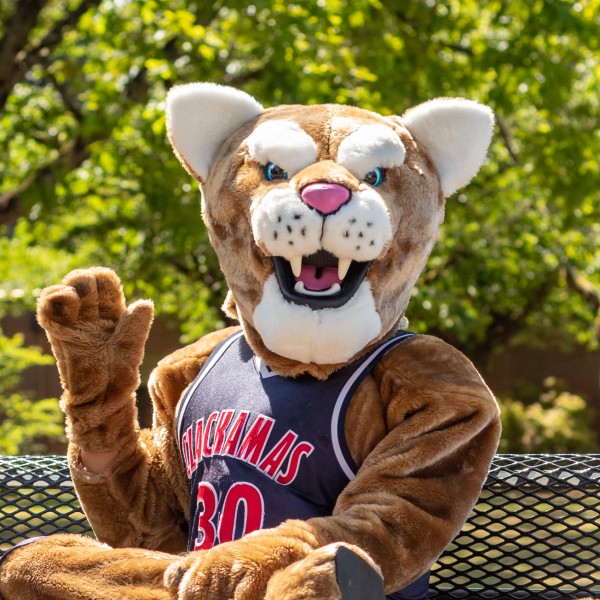 CONTACT OUR HEALTH SCIENCES DEPARTMENT
7738 SE Harmony Road
Milwaukie, OR 97222