Nursing Assistant
Health Sciences Department | 1 Term
Nursing assistants work in a variety of health care settings by providing patients with the care they need.
The Clackamas Community College nursing assistant course provides students with the skills to perform basic-level nursing care. Certified Nursing Assistants are defined by law as people who assist licensed nursing personnel in the provision of nursing care.
This course is approved by the Oregon State Board of Nursing (OSBN).
Information session
Information sessions will provide students with important information related to class structure, financial assistance as well as academic and non-academic requirements. If you are interested in attending an information session, dates are posted below.
Aug. 9 Information Session Canceled

If you registered for the information session, you will be receiving an email with further details.
Nursing Assistant I (NA1)
Nursing Assistant I (NA1)
Nursing Assistant I (NA1) Application Process
Nursing Assistant I Step 3
Feb 25, 2022, 10:38 AM
More info about the Nursing Assistant program
More information on Nursing Assistant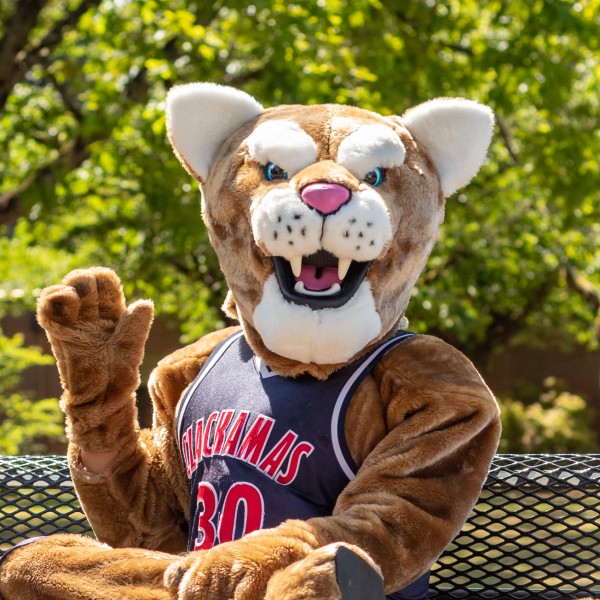 Contact Our Health Sciences Department
7738 SE Harmony Road
Milwaukie, OR 97222