Cougar Kickoff
Welcome, students! Join us at the Cougar Kickoff for a fun and informative start to the fall term and 2023-24 academic year! This event will help you be ready for your time at CCC, whether it is your first term or your final term. Cougar Kickoff is also a great opportunity to meet other students before classes start. Enjoy a FREE BBQ, pick up some CCC goodies and get a chance to win prizes!
Cougar Kickoff 2023
Aug 16, 2022, 14:16 PM
Start date :
Sep 14, 2023, 00:00 AM
End date :
Thursday, Sept. 14, 9 a.m.-3 p.m. | Map
Schedule
| Time | Event |
| --- | --- |
| 9 a.m. | Welcome and overview |
| 9:20 a.m. | Getting ready: "I'm registered, What's next?" |
| 10:00 a.m. | Financial aid overview |
| 10:45 a.m. | Educational Focus Areas (EFA) interest session |
| 11:30 a.m.-1 p.m. | Lunch |
| 11:30 a.m.-3 p.m. | Resource/Transfer Fair and campus tours |
To attend, please complete the RSVP form below:
Campus map
The Kickoff will begin at 9 a.m. in the Gregory Forum (G). EFA sessions will be held in Roger Rook Hall (RR). The Resource/Transfer Fair will be held in the Wacheno Welcome Center (WC), which is also where campus tours will begin. More location details will be available on-site during the program.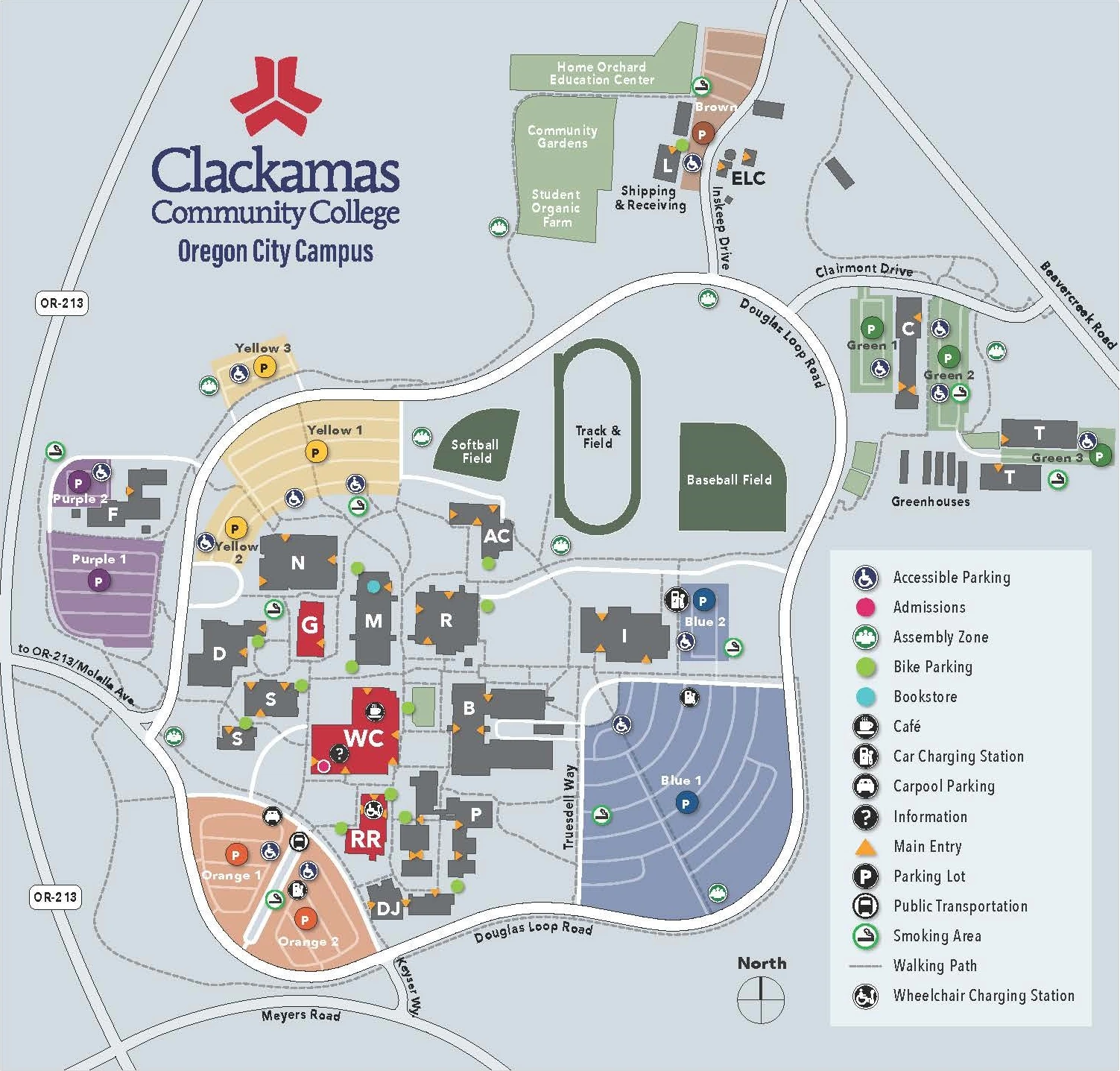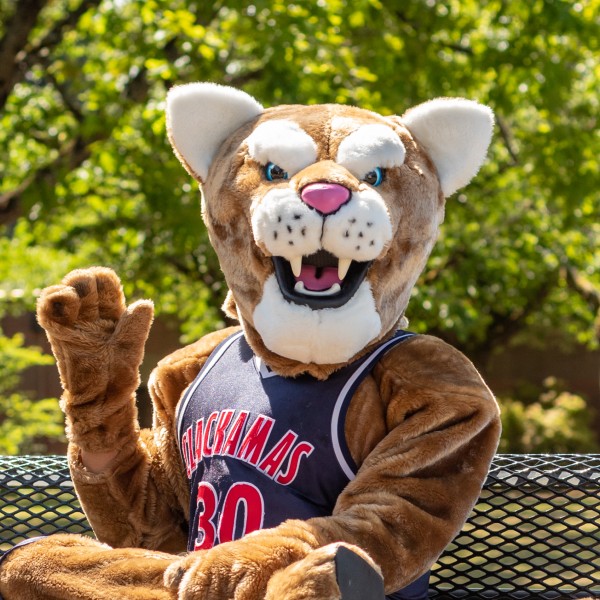 Contact Us
Email us for more information about the event or any of the above topics. We'll make sure to get your question to a CCC staff member who can help you.