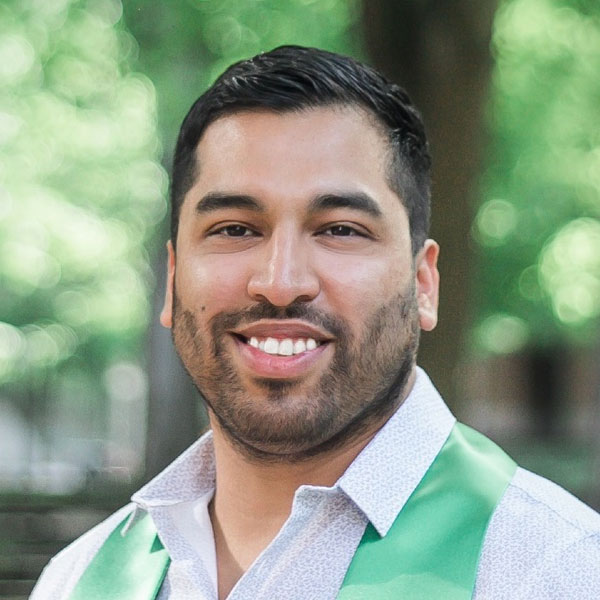 Ivan Acosta
Admissions Counselor
Ivan Acosta
Admissions Counselor
He/Him/His
ivan.acosta@clackamas.edu
503-594-1651
What areas do you focus on?
Clackamas Academy of Arts & Sciences (CAIS), Canby HS, Estacada HS, Milwaukie HS, Molalla HS, Rex Putnam HS. ¡Hablo español y espero darle la bienvenida a CCC!
What high school did you attend?
Estacada High School #RangerPride
Favorite place on campus and why?
The automotive shops! They remind me of my childhood and helping my dad with fixing his cars.
Sushi or Tacos?
Tacos for sure! They are so versatile and remind me of being in the streets of Mexico City!