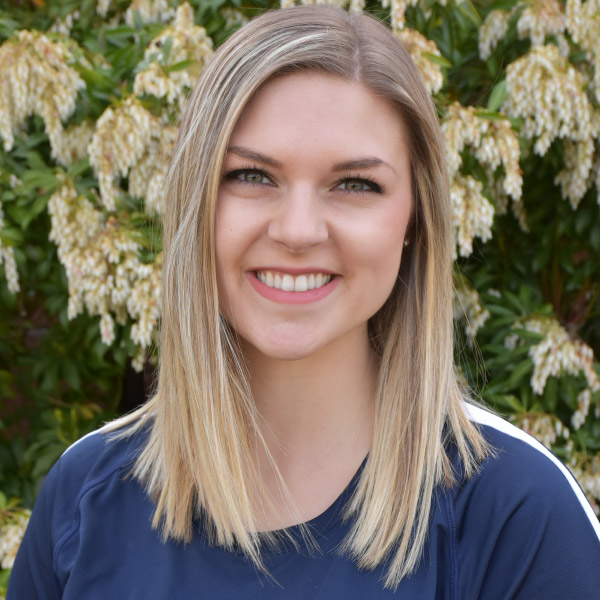 Lindsay Curletto-Holt
Admissions Counselor
Lindsay Curletto-Holt
Admissions Counselor
She/Her/Hers
503-594-1696
lindsay.curletto@clackamas.edu
What areas do you focus on?
Clackamas HS, Arts & Tech HS, Wilsonville HS, Colton HS, Gladstone HS, Country Christian School, and OCSLA. My passion is helping students understand the financial aid process and knowing that college IS possible.
What high school did you attend?
Reynolds High School. Go Raiders!
Favorite place on campus and why?
I love the Environmental Learning Center (ELC) because it is so beautiful and peaceful. It reminds me of going camping!
Sushi or Tacos?
Can I put sushi in the tacos?? They are both of my favorite foods!