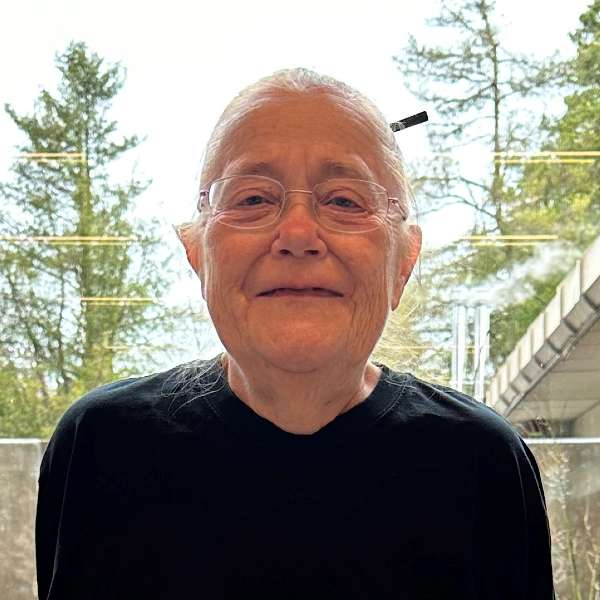 Rebecca Hufford
Career Services Specialist
Rebecca joins the Career Center to assist and support students, alumni and community members with determining a desirable career path. She helps students find opportunities at CCC, including finding a job in their career fields or getting help paying for school.
Rebecca started her own journey in education as a high school CTE teacher. As a marketing teacher, she taught her students the importance of a well written resume, along with marketing, management and business law. While teaching, she expanded her skills by becoming a certified coach. Later, she helped individuals find employment and coached them in interviewing and resume writing. She has worked at Portland Community College as a CTE/Perkins specialist, assisting high school teachers in developing and renewing their CTE programs of study. She also teaches and trains adults in various subjects. She is excited to help the CCC community with their career questions and needs.
Rebecca earned her bachelor's degree in psychology and gerontology at San Francisco State. She continued her education at PSU where she earned a Masters of Public Administration – Health Administration. When she decided to become a teacher, she earned a second master's degree in teaching from Pacific University. Rebecca is passionate about equity and accessibility for all. In her spare time, she reads, takes or teaches classes, and enjoys time with her family, friends and pets.