Dental Assistant CC
Health Sciences Department | C.C. Certificate of Completion | 1 year
Earn a Dental Assistant certificate at Clackamas Community College and prepare for an exciting health care career in an in-demand role.
Dental assistants are essential team members in the dental office. Working closely with the dentist, hygienist and administrative staff, dental assistants use their skills to deliver quality oral care to diverse patient populations and to increase efficiency in the office.
Dental assistants work chairside with the dentist, in the business office and in the dental laboratory. Duties may include:
Instrument and operatory infection control
Preparation of instrument trays
Instructing patients on proper oral hygiene and post-treatment care
Maintenance of dental practice records and supplies
Exposing and processing of dental radiographs if the assistant is certified to do so
Scheduling appointments

Students will have the opportunity to obtain the following certificates by passing the following and meeting required Radiological Proficiency (RHS) and Expanded Functions Dental Assistant (EFDA) exams: Radiological Proficiency (RHS), Infection Control Exam (ICE) and Oregon Expanded Functions Dental Assistant (EFDA).
Dental Professions Summer Camp for High School Students
Dental Professions Summer Camp for High School Students
Dental Assistant CC Program Information

Dental Assistant Requirements
Dental Assistant Application Process
Review all information provided here on this webpage before completing the application.
Answer all of the questions on the application including the essays (see pages three and four of the advising guide and below for more details) and submit the application form. You will type your responses for the two essay questions directly into the application. See the scoring rubric below for more details.
The application deadline for fall term is July 1, 2023.
Students who successfully gain admission to the program will be notified by July 20, 2023 and invited to attend an in-person orientation on the Harmony Campus scheduled to take place August 7, 2023.
Dental Assistant Essay Questions
Dental Assistant Essay Questions
Dental Assistant Core Requirements
Complete the following Core Requirements
DA-101
Dental Radiology I
2
DA-101L
Dental Radiology I Lab
1
DA-102
Dental Radiology II
2
DA-102L
Dental Radiology II Lab
1
DA-104
Clinical Procedures I
2
DA-104L
Clinical Procedures I Lab
1
DA-105
Clinical Procedures II
2
DA-105L
Clinical Procedures II Lab
1
DA-106
Clinical Procedures III
2
DA-106L
Clinical Procedures III Lab
1
DA-107
Dental Materials I
2
DA-107L
Dental Materials I Lab
1
DA-108
Dental Materials II
2
DA-108L
Dental Materials II Lab
1
DA-110
Clinical Practicum I
1
DA-120
Clinical Practicum II
5
DA-125
Dental Infection Control
2
DA-130
Clinical Practicum III
8
DA-135
Pharmacology/Medical Emergencies
2
DA-145
Dental Office Procedures
2
Computation Related Instruction
Complete MTH-050 or MTH-065
MTH-050
Technical Mathematics I
4
Communication Related Instruction
Complete WR-101 or WR-121Z
WR-101
Workplace Writing
4
Human Relations Related Instruction
Complete PSY-101
PSY-101
Human Relations
3
Core curriculum is sequential and may not be taken out of order. Core curriculum is intended to be completed over three consecutive terms.
Current American Heart Association (AHA) BLS Provider (provider level CPR) and First Aid (AHA Heartsaver) certification are required during practicums. All DA students will be required to complete a criminal history background, provide proof of immunization, and students will be asked to take a drug test as arranged by the department.
Dental lab schedules (am/pm) are based on lottery. Information will be provided at orientation.
Note: Students must achieve a C or higher grade in all required courses prior to advancing to the next term.
Total Credits Required: 54
About Career Explorations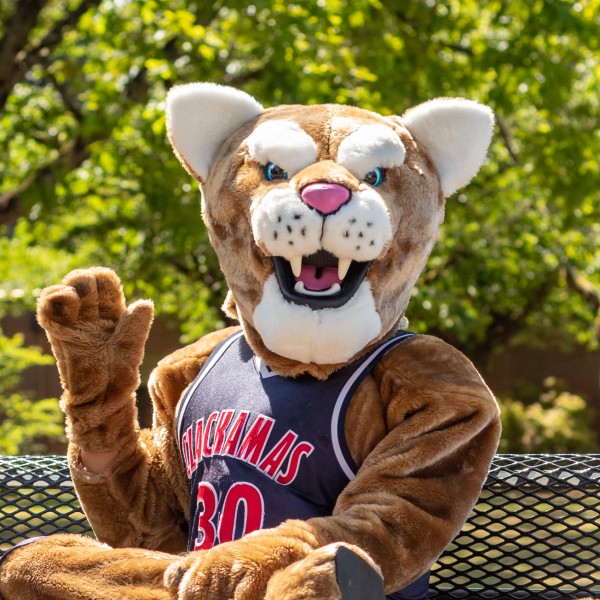 CONTACT OUR HEALTH SCIENCES DEPARTMENT
7738 SE Harmony Road
Milwaukie, OR 97222