Medical Assistant CC
Health Sciences Department | C.C. Certificate of Completion | 1 year
Work alongside physicians in medical offices to provide care and education to patients with the Medical Assistant certificate from Clackamas Community College.
Medical assistants work in ambulatory care (clinics) and perform a wide range of administrative and clinical duties. They work with medical providers, nurses, physician assistants, behavioral health specialists and other medical professionals to provide the best possible patient-centered care. Medical assistants are trained to perform a number of administrative and clinical functions within the clinic.
Examples of common administrative duties include: patient registration and intake, referrals to specialists, prior authorizations for medication or medical procedures and insurance verification.
Examples of common clinical duties include: rooming patients, collecting patient vital signs (e.g., blood pressure, temperature, pulse), collecting and documenting information in the electronic medical record (EMR), maintaining the clinic workflow, assisting in minor office procedures (e.g., toenail removals, laceration repair, pap smears), performing venipuncture (phlebotomy) and point of care testing (e.g., fasting lipid tests, urinalysis, strep tests), performing electrocardiograms and administering vaccines.
New Medical Assisting Course
Medical Assistant Requirements
Medical Assistant Application Process
Review all information provided here on this webpage before completing the application.
Answer all of the questions on the application including the essays (see pages three and four of the advising guide and below for more details) and submit the application form. You will type your responses for the two essay questions directly into the application. See the scoring rubric below for more details.
The application deadline for fall term is July 1, 2023.
Students who successfully gain admission to the program will be notified by July 20, 2023 and invited to attend an in-person orientation on the Harmony campus scheduled to take place August 9, 2023.
Medical Assistant Essay Questions
Medical Assistant Essay Questions
Medical Assistant Core Requirements
Complete the Following
MA-150
Medical Office Practices
4
MA-152
Examination Room Techniques I
3
MA-152L
Examination Room Techniques I Lab
1
MA-154
Body Systems and Pharmacology
4
MA-156L
Phlebotomy I Lab
1
MA-160
Insurance & Health Information Management
3
MA-162
Examination Room Techniques II
3
MA-162L
Examination Room Techniques Lab II
1
MA-164
Clinical Lab Procedures I
1
MA-164L
Clinical Lab Procedures I Lab
1
MA-166L
Phlebotomy II Lab
1
MA-174
Clinical Lab Procedures II
1
MA-174L
Clinical Lab Procedures II Lab
1
MA-178
Medical Assistant Practicum
9
MA-188
Certification Exam Review
2
Computation Related Instruction
Complete MTH-050 or MTH-065 or higher
MTH-050
Technical Mathematics I
4
Communication Related Instruction
Complete WR-101 or WR-121Z (preferred)
WR-101
Workplace Writing
4
Human Relations Related Instruction
Complete PSY-101
PSY-101
Human Relations
3
All courses must be passed with C or better.
Total Credits Required: 45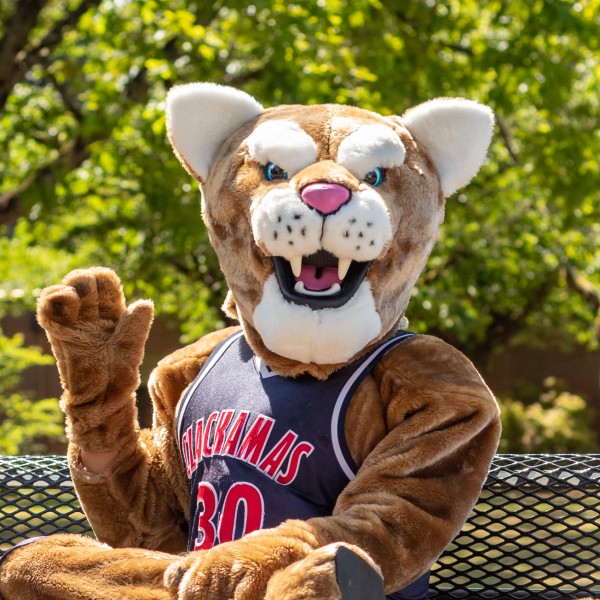 CONTACT OUR HEALTH SCIENCES DEPARTMENT
7738 SE Harmony Road
Milwaukie, OR 97222