Auto Body/Collision Repair and Refinishing Technology CC
Auto Body/Collision Repair and Refinishing Technology CC
Automotive and Welding Department | C.P.C.C. Career Pathway Certificate of Completion | 6 months
Earn a certificate in Auto Body/Collision Repair and Refinishing Technology from Clackamas Community College and gain pro-level I-CAR non-structural or refinish technician certifications.
Learn how to repair and refinish cars under real-world working conditions in a well-equipped modern shop facility in Clackamas Community College's Auto Body/Collision Repair and Refinishing Technology program. Take advantage of the combination of intensive theory and practical lab experience tailored to help you gain the skills for a career in the automotive industry. You can use your certificate to find entry-level positions in the automotive industry or continue on and earn your two-year degree. Take a tour of the auto bays and come meet the instructors today!
Need auto repair for your car?
Simply fill out our Automotive Repair Application and return it back to us. All vehicles used in our academic automotive programs are selected by instructors depending on their individual training needs. Contact Jessica Matthews at jessem@clackamas.edu or 503-594-3049 if you have any questions.
Auto Body/Collision Repair and Refinishing Technology CC
Auto Body/Collision Repair and Refinishing Technology Core Requirements
Complete the following Core Requirements
AB-112
Collision Repair Welding I
2
AB-113
Collision Repair I/Nonstructural
6
AB-123
Collision Repair Welding II
2
AB-133
Collision Repair II/Structural
6
AB-149
Collision Repair Estimating I
2
AB-150
Collision Repair Computerized Estimating - Audatex
2
AB-222
Collision Repair III/Advanced Structural
6
ABR-125
Collision Repair/Refinishing I
6
ABR-127
Collision Repair/Refinishing II
6
ABR-129
Collision Repair/Refinishing III
6
Total Credits Required: 44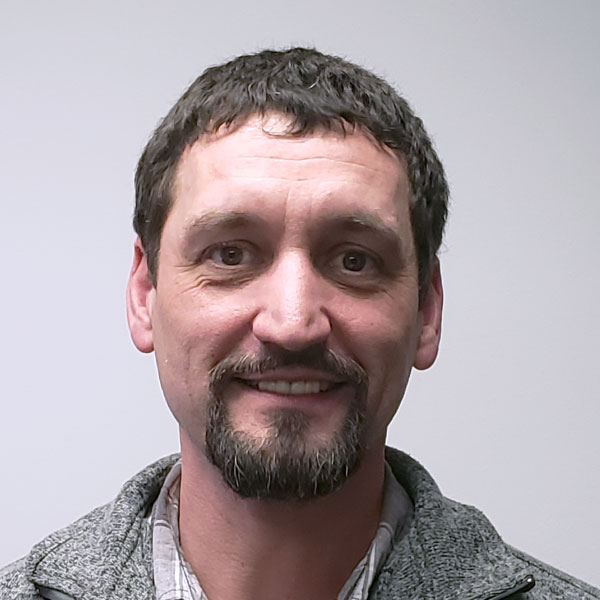 Contact Us
Dustin Bates
Department Chair, Welding Instructor