Career and Technical Education (CTE) Licensure Prep CC
Career and Technical Education (CTE) Licensure Prep CC
Education, Human Services and Criminal Justice Department | C.C. Certificate of Completion | One year
Earn your certificate in Career Technical Education (CTE) Licensure Prep from Clackamas Community College to become a CTE instructor— or increase your skills if you are already working in the field of CTE instruction.
Whether your goal is working in a middle school, high school or college CTE program, this certificate gives you the skills you need to be ready for the classroom. The program also meets the Teacher Standards and Practices Commission (TSPC) professional development requirements for a license to teach in secondary CTE (middle and high school) programs.
Learn more about Preliminary vs. Restricted CTE Licensures and Oregon's CTE career areas.
Career and Technical Education (CTE) Licensure Prep CC
Career & Technical Education (CTE) Licensure Prep Core Requirements
Complete 6 credits of ED-280
Complete ED-169 or ED-254
*ED-169
Overview of Students With Special Needs
3
ED-254
Instructional Strategies for Dual Language Learners
3
Complete the following Core Requirements
ED-130
Comprehensive Classroom Management
3
ED-131
Instructional Strategies
3
ED-216
Foundations of Teaching & Education
4
ED-220
Introduction to CTE in Oregon
3
ED-229
Learning & Development
3
ED-258
Multicultural Education
3
Notes
*Completion of both ED-169 and ED-254 is highly recommended for licensure
Completion of ED-113 (fall term) or ED-114 (spring term) is required for the Restricted CTE License.
Proof of College (100) level English/Language Arts and Math credits is required for licensure.
Total Credits Required: 28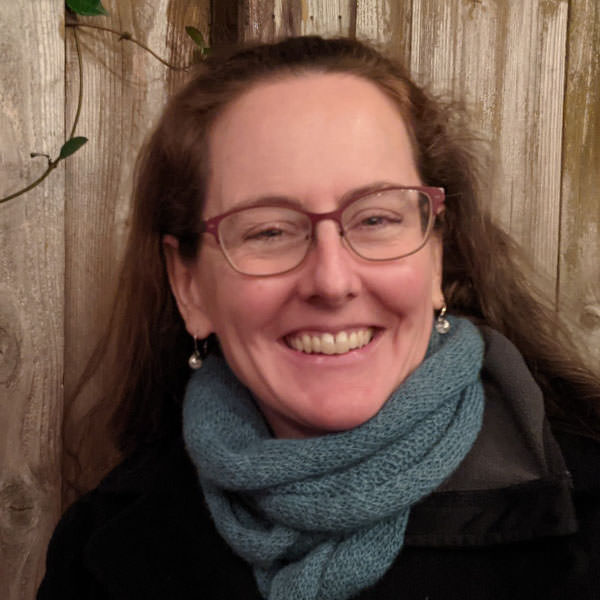 Contact Us
Megan Helzerman
Career and Technical Education (CTE) Licensure Specialist