Get Into Heavy Metals!
Pursue the "metals" careers working in automotive, welding and computer-aided manufacturing at Clackamas Community College. We can help you forge a better future by offering affordable education and programs that will get you a high-demand, well-paying job.
Automotive Technology
Start your engines! Whether you want to work under the hood or learn collision repair, CCC has the automotive programs to rev up your earning potential.

Technician/Mechanic Average Wage: $44,011
Auto Body/Collision Average Wage: $54,302
Manufacturing
Learn computer-aided manufacturing in a state-of-the-art facility, on cutting-edge machines, taught by instructors who are experts in the industry.
Welding
Spark your passion for working with your hands. Become a professional welder while learning from professionals in a well-equipped facility.
Need help paying for college? Financial aid and scholarships are available! (and you don't need a perfect GPA to qualify)
Ready to get started?
Whether you want to start taking classes today or next term, now is the time to apply.
Metallica Scholars
Clackamas Community College is the proud recipient of the Metallica All Within My Hands Foundation grant. The Metallica Scholars initiative is serving students who are studying to work in careers that use metal, including automotive, manufacturing and welding, and who are unemployed or underemployed.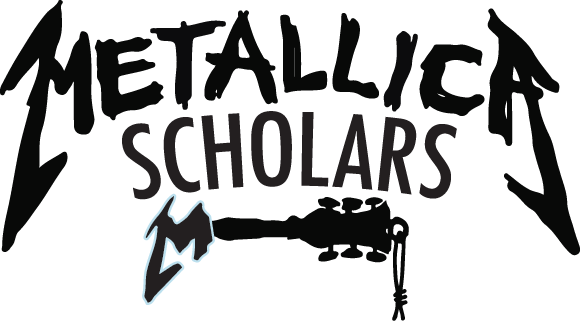 ---
Notice: The Clackamas Community College websites use "cookies" to help you personalize your online experience. A cookie is a text file that is placed on your hard disk by a Web page server. Cookies cannot be used to run programs or deliver viruses to your computer. Cookies are uniquely assigned to you, and can only be read by a web server in the domain that issued the cookie to you.