CCC's Theater Goes for a Wild Ride
Oct 31, 2019, 14:15 PM by CCC Staff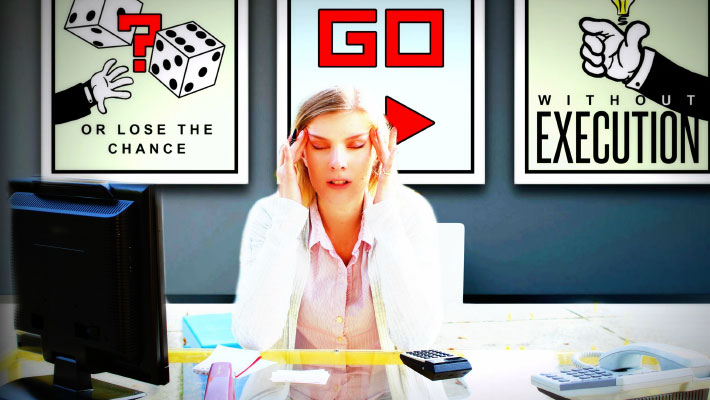 OREGON CITY - Clackamas Community College's Theatre Department opens its fall mainstage with the charming contemporary comedy "Becky's New Car" by Steven Dietz.
Becky Foster is caught in middle age, middle management and in a middling marriage – with no prospects for change on the horizon. Then one night a socially inept and grief-stricken millionaire stumbles into the car dealership where Becky works. Becky is offered nothing short of a new life … and the audience is offered a chance to ride shotgun in a way that most plays wouldn't dare. "Becky's New Car" is a thoroughly original comedy with serious overtones, a devious delightful romp down the road not taken.
Directed by artistic director James Eikrem, "Becky's New Car" features a dynamic ensemble of CCC students with scenic and lighting design by Chris Whitten and costumes by Gina Piva.
"Becky's New Car" runs Nov. 14-24, Thursdays through Saturdays at 7:30 p.m., with Sunday matinees at 2:30 p.m. in the Niemeyer Osterman Theatre on the Oregon City campus, 19600 Molalla Ave. There will also be a 10 a.m. matinee on Friday, Nov. 22. An opening night reception will be held Nov. 14 at 6:30 p.m. and includes light refreshments.
Tickets are $12 for adults, $10 for seniors (62+) and free for students. Visit www.clackamas.edu/theatre or call 503-594-3153 for reservations.