Clackamas Community College Student Art Show Opens
Apr 29, 2021, 16:55 PM by CCC Staff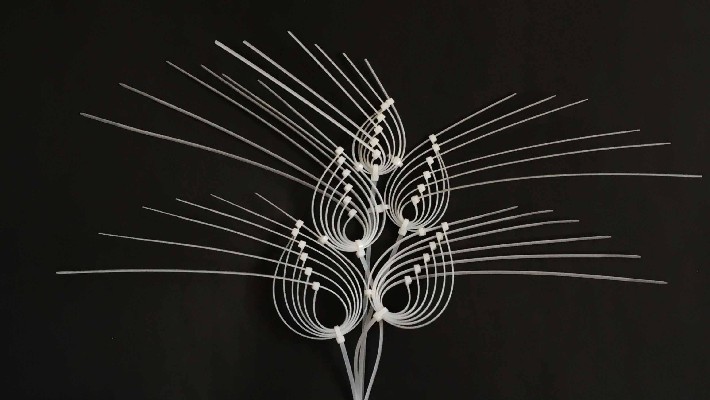 OREGON CITY – Clackamas Community College's virtual student art show opens May 6 and runs through June 11. The show is a juried exhibition that showcases CCC students' exploration of disciplines throughout the year including painting, drawing, sculpture, ceramics, photography, digital design and jewelry making.
Guest judge Abe Zucca will speak about his selection process at a virtual awards ceremony May 6, noon-12:30 p.m. via Zoom.
For more information, contact Kate Simmons at kates@clackamas.edu or 503-594-3032. For more CCC art and performance events, visit www.clackamas.edu/art.