Clackamas Community College Student Art Show Opens
May 18, 2023, 10:22 AM by CCC Staff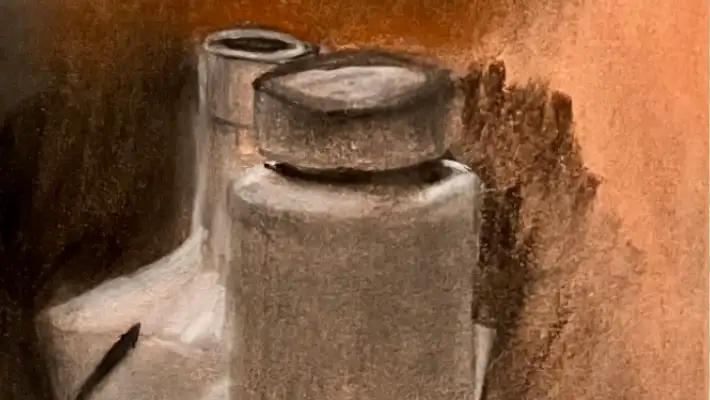 OREGON CITY – The Clackamas Community College Alexander Gallery annual student art show runs through June 8. The exhibition showcases the finest artwork made by CCC students during the academic year in disciplines including painting, drawing, sculpture, ceramics, photography, digital design and jewelry making.
The Alexander Gallery is located in the Niemeyer Center on the Oregon City campus, 19600 Molalla Ave., and is open Monday-Friday, 9 a.m.-5 p.m., with the exception of holidays.
This exhibition is free and open to the public. For questions, contact Kate Simmons at 503-594-3032 or kates@clackamas.edu. For more information on Clackamas Community College's art exhibits and performances, visit www.clackamas.edu/art.