CCC Hosts Manufacturing and Welding Career Fair
May 26, 2023, 09:11 AM by CCC Staff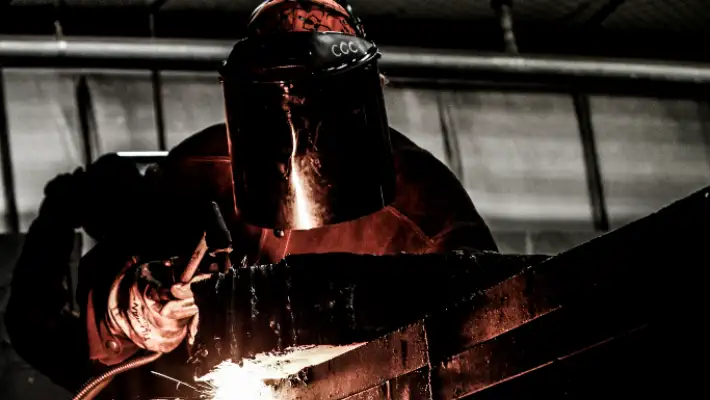 OREGON CITY - Clackamas Community College will be holding a career fair for those interested in careers in manufacturing and welding on Wednesday, June 7, noon-2 p.m., on its Oregon City campus.
Participants are encouraged to bring their resumes to the event and meet with area employers looking to hire. Participating employers include Warn Industries, GrovTec U.S., Cornell Pump Company, Shimadzu USA Manufacturing, Warn Automotive, Microchip Tech, Lincotek Medical, Enoch Precision Machining, Benchmade, Astronics-PECO, CRB Manufacturing, Marks Brothers, Orchid Orthopedic Solutions, Intel, Summit Body & Equipment, Vigor, and Boeing Company.
The career fair will be in the Holden Industrial Technology Center. The college is located at 19600 Molalla Ave. For more information about the career fair, email thomasb@clackamas.edu. For more information about the college's industrial technology programs, visit www.clackamas.edu/industrial-focus.