Health Sciences Department
Health Sciences Department
At Clackamas Community College, students prepare for exciting careers in the growing healthcare job market through interactive classroom learning and hands-on clinical experiences. The Department of Health Sciences is committed to providing high-quality student learning opportunities that can lead to employment in a specific healthcare profession or transfer into further education within a career pathway.
If you are interested in working to promote health and healing in patients, to provide immediate care to the critically ill or injured, to collaborate in a care team to deliver care and education to patients, to help solve diagnostic puzzles in the laboratory setting, Clackamas Community College has a program for you!
Two-Year A.A.S. Programs
One-Year Certificate Programs
Single-Term Courses
Get your health career started at CCC!
Health Sciences Programs
A.A.S. Associates of Applied Sciences degrees (Two years)
C.C. Certificates of Completion (One year or less)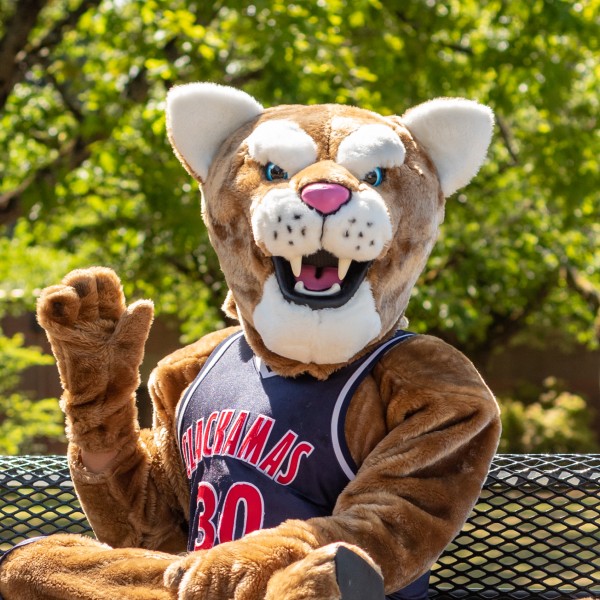 Contact Us
7738 SE Harmony Road, Milwaukie, Oregon 97222